What is WhatsApp's Screen Sharing Feature? Know everything about the new update here
WABetaInfo, the trusted announcement source for WhatsApp updates recently mentioned that the platform plans to roll out a screen-sharing feature on video calls for its users. Here is what you need to know.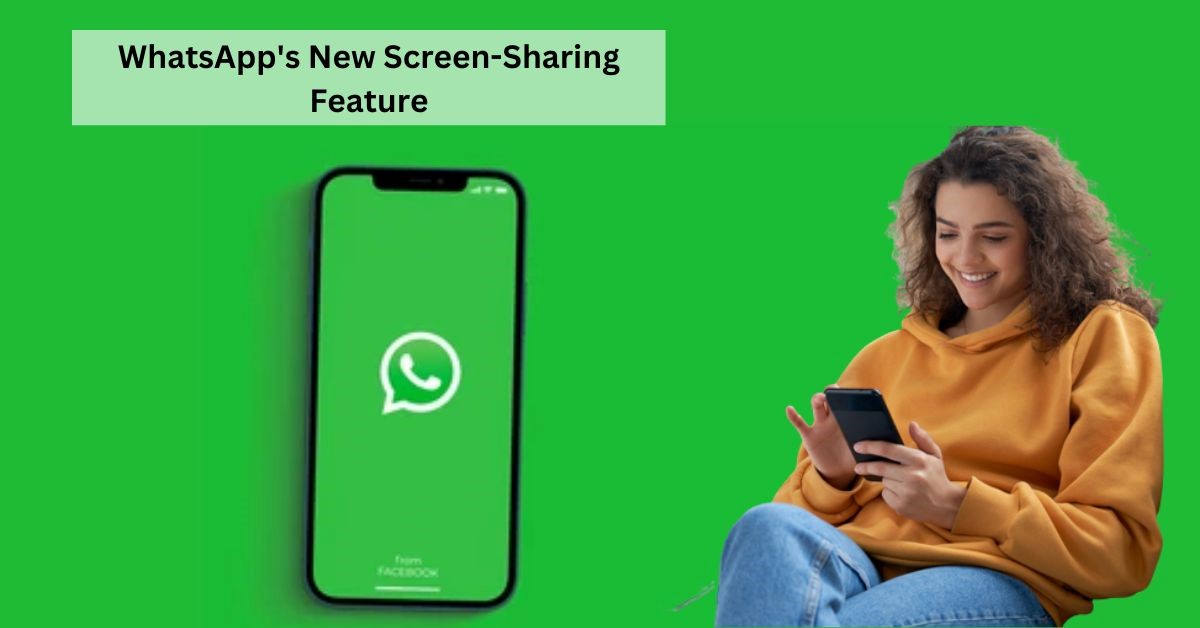 WhatsApp to bring Screen-Sharing
WhatsApp has been continuously improving user experience and according to WABetaInfo, the platform may soon allow users to share their screens during video calls. The feature is currently available to beta testers on Android and will roll out in the coming weeks. Here are all the details you need to know.
What is the WhatsApp's New Screen Sharing Feature?
Users have been using WhatsApp for a long time and the platform lacks the ability to share the screen which is usually popular with its competitor apps. That is why it introduced a new screen-sharing feature for the beta version of WhatsApp. This means it allows the users to share their screens during a video call and users can show their friends or colleagues what they're working on, or help them troubleshoot a problem.
According to WABetaInfo "WhatsApp keeps working on improving voice and video calls in the Android app. After introducing changes regarding the color for missed calls in the WhatsApp beta for Android 2.23.10.4 update, WhatsApp is now rolling out a new feature that allows users to easily share their screen during a video call."
How to use the new WhatsApp New Screen Sharing Feature?
To use the new WhatsApp screen-sharing feature, users will need to be on the latest version of the app. WABetaInfo mentioned that the new feature won't work on old versions of Android. Once they have updated the app, follow these steps:
Start a video call with the person that you want to share your screen with.

Tap on the call control view and select the option of screen-sharing.

Select "Share Screen."

Once you start sharing your screen, the other person will be able to see everything you're doing.

Other people won't be able to see your screen if they are on an older version of the app.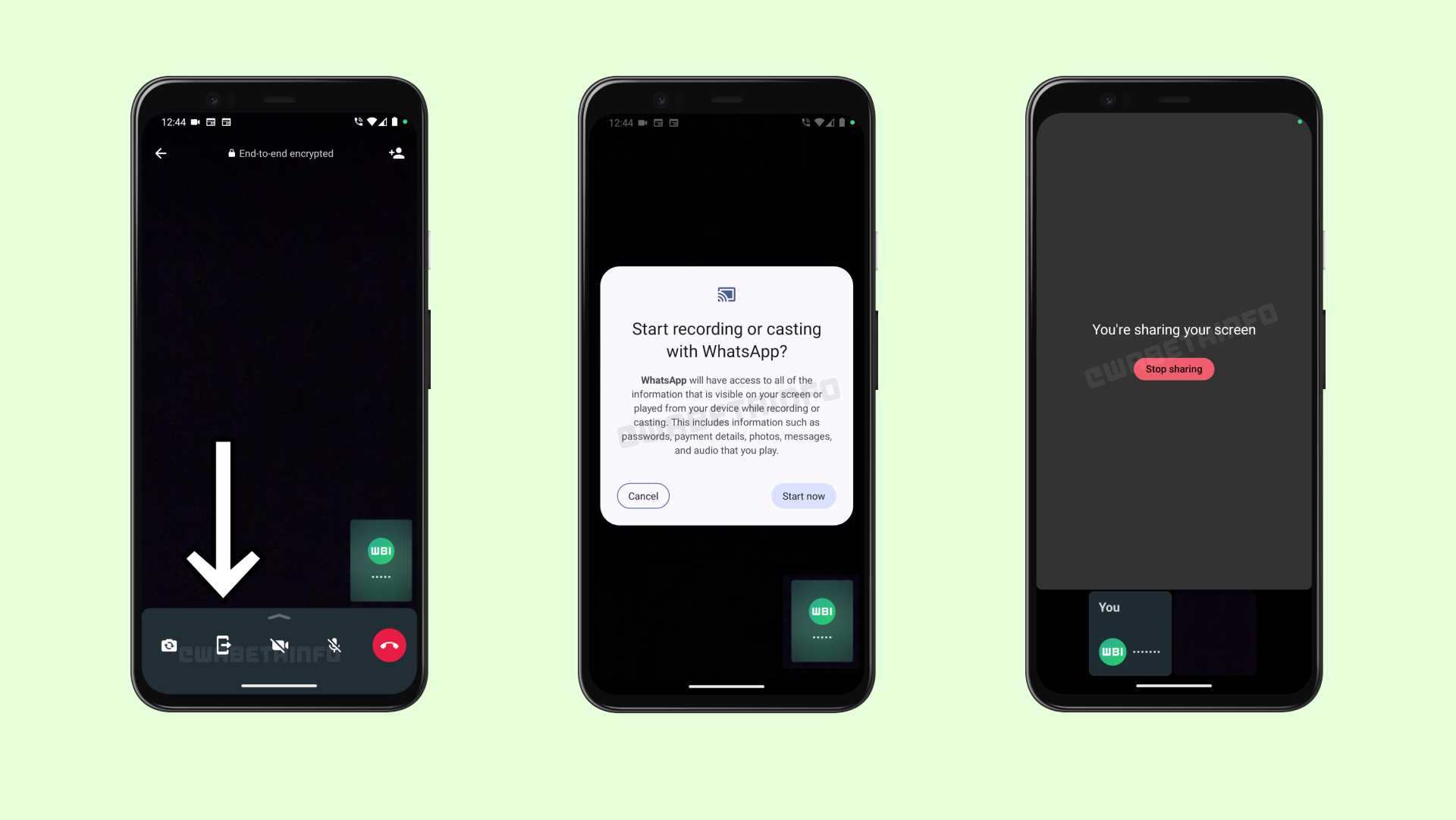 Source: WABetaInfo
WABetaInfo mentions "As you can see in this screenshot, you will be prompted to share your screen if you tap the new icon located in the call control view. When you decide to share your screen, everything displayed on your screen will be recorded and shared with the recipient."
The blog also stated that this feature may not work in large group calls.
When will be the new feature available?
The new WhatsApp screen-sharing feature is currently being rolled out to beta testers. It is expected to be available to everyone in the coming weeks.
Here is what the blog states "It seems this feature is available to some beta testers that install the latest WhatsApp beta for Android 2.23.11.19 update from the Google Play Store"
WhatsApp's new screen-sharing feature is a welcome addition to the app. It will allow users to share their screens with others during video calls, which can be useful for a variety of purposes.
It can allow users to collaborate on projects, present to others, and give app demos to help their close ones to understand the functioning of an app they are having trouble with.
Overall, this update will provide immense value to the app.