Who discovered the ORS and when? The real story behind the invention of the ORS!
Oral rehydration solutions (ORS) were a fantastic idea in days when India faced a severe epidemic of cholera. Let us know who came up with the idea and more.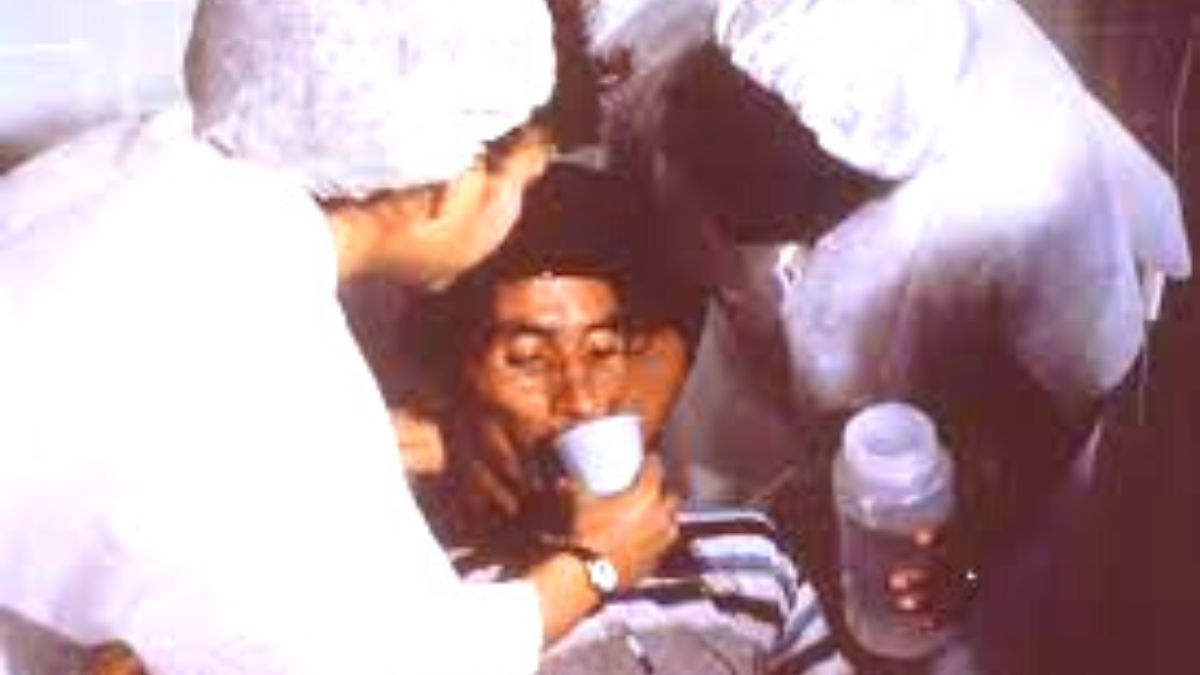 Who discovered the ORS solution?
As per the Lancet, Cholera, the discovery of the ORS is the most important medical discovery of the 20th century. All this credit goes to Dr. Dilip Mahalanabis.
The man behind the discovery of ORS, Dr. Dilip Mahalanabis, received immense national fame while voluntarily serving at a refugee camp in Bangaon, a city in West Bengal. There, Dr. Dilip Mahalanabis's oral rehydration solution became the reason that saved hundreds of lives. The ORS is the greatest medical discovery of the 20th century, however, he never patented the solution.
On 16th October 2022, India lost its gem, Dr. Dilip Mahalanabis. However, the man is awarded the Padma Vibushan, the country's second-highest civilian award. His contributions to pioneering the ORS in the country are given just the right amount of credit that they deserve.
Early life and career of the man
Dr. Dilip Mahalanabis was born in Kishoreganj, part of the undivided Bengal in the year 1934. Mahalanabis joined the Calcutta Medical College in the pediatric department after graduating from it in the year 1958.
The man was also offered a chance to study medicine in England.
Dr Dilip was the very first Indian who got selected for being the registrar of Queen Elizabeth Hospital of London post receiving he degrees from Edinburgh and London.
The man joined the John's Hopkins University International Centre for Medical Research and Training in Kolkata in the year 1960s. There, Dr. Dilip undertook a research in oral rehydration therapy. This very research set the foundation for his further discoveries.
The war in 1971
As per the WHO, cholera is one of the leading causes of death in infants and young children in a myriad of developing countries. In such a disease, dehydration is the main case of deaths.
ORS is a simple solution that comprises of glucose, salts, and water.