Who is Peter Deng, Chat GPT's New Head of Product?
Open AI's Chat GPT is getting a new Head of Product, Peter Deng. Here is everything you need to know about him.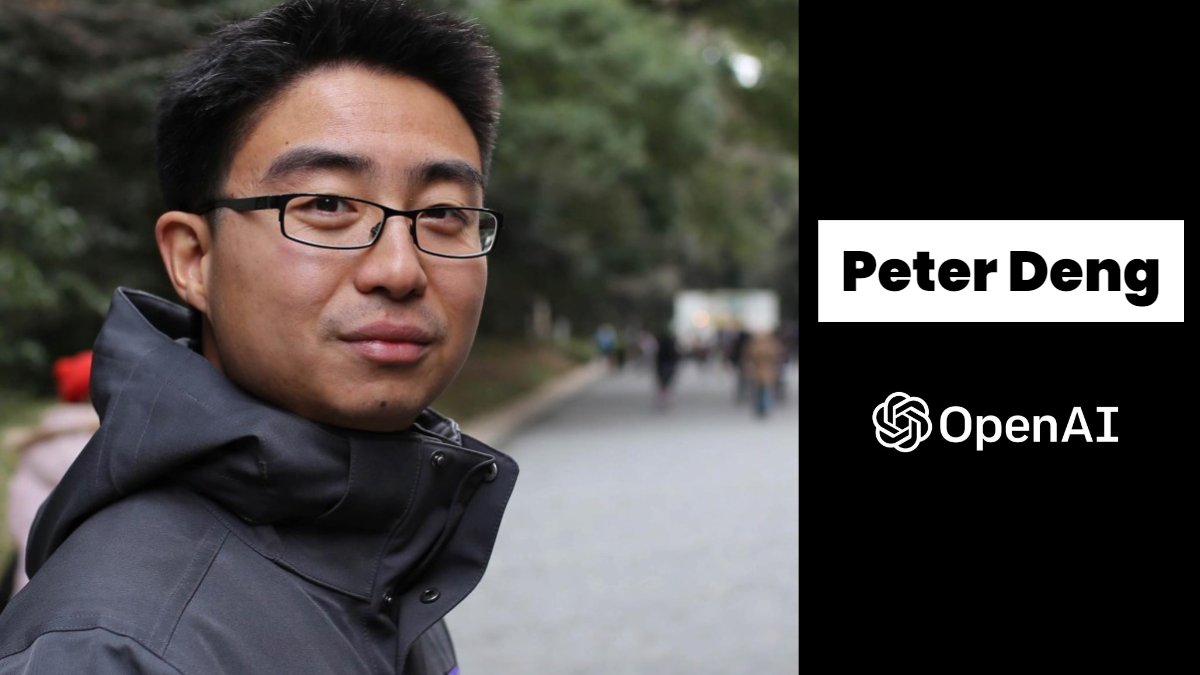 Who is Peter Deng, Chat GPT's new Head of Product?
Around the end of 2022, Open AI, the American company that works on Artificial Intelligence (AI), released its most powerful tool, Chat GPT, a large language model. The AI language model that took the world by storm upon its release is getting a new head of product. Peter Deng, who has worked at tech behemoths like Google and Meta, is assuming the position. Here is everything that you need to know about him.
Peter Deng is a Stanford University alumnus. He graduated with a degree in Symbolic Systems, then went on to do an MA in Media Studies and Communication. Here is a timeline of his notable career:
Deng joined search engine giant Google in 2006, marking the start of his brilliant career. The year he joined Google was also the year the company acquired YouTube. The year after, DoubleClick was acquired by Google.

In 2007, he left Google and joined the most popular social media platform of the time, Facebook. He was the product management director. During his time there, he worked on many things and was the force behind the development of Facebook Messenger, Chats, Events, News Feeds, and Groups. He was one of the masterminds behind the success of the social media platform.

In 2013, he joined the social media platform Instagram as the head of product. When he joined Instagram, there were only 50 people in the team, but Deng's brilliance made the users grow from a handful to millions.

About Instagram Deng said, "We want to capture and share the world's moments. It is a beautiful mission. We make the world just a little more compassionate with each other and understanding of each other's point of view."

In 2015, he moved from Instagram to Oculus, owned by Facebook, as the head of product management. He worked on VR (Virtual Reality) and other related technologies at Oculus. He said, "There are many exciting challenges ahead: innovating across hardware and software, defining new UI/UX paradigms, enabling a powerful platform for developers and users, and helping to mentor and grow a team of talented product managers."

Two years later, Deng moved on to Uber as the Head of Rider, leading all consumer product efforts and helping the company grow its IPO (Initial Public Offering).

After Uber, he worked at Airtable, a cloud collaboration service, where he helped the company raise capital at a $10 billion value.

Deng recently announced that he will be joining Open AI as the VP of Consumer Products.
With someone as brilliant and ambitious as Peter Deng joining Open AI, the company that changed the digital realm in a matter of months, it will be exciting to see what the future holds for the company as well as the digital world.
Related | Chat GPT vs Bard: What is the Difference Between Google Bard AI and Chat GPT?