Every now and then we come up with exciting challenges, and today is no different. You must have heard the slogan "Save the planet" many times. In case you ever got inspired by the slogan, you must have also taken the initiative in campaigns that help in saving the planet and balance the ecosystem. In case you are someone who likes to try challenges or someone who is inclined to save the planet, you will definitely like this challenge.
Find the hidden word "PLANET" in this grid in not more than 5 seconds!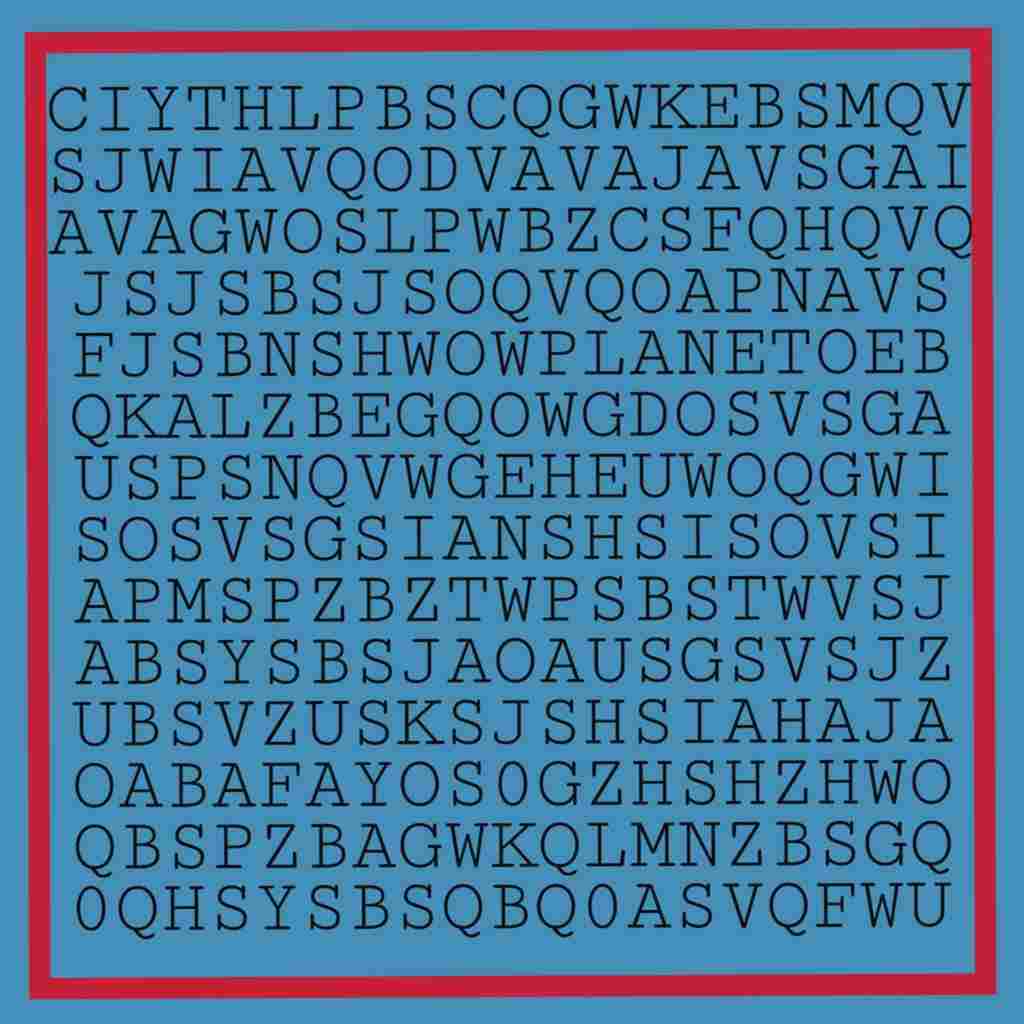 Were you able to find the word?
Well, here is the word.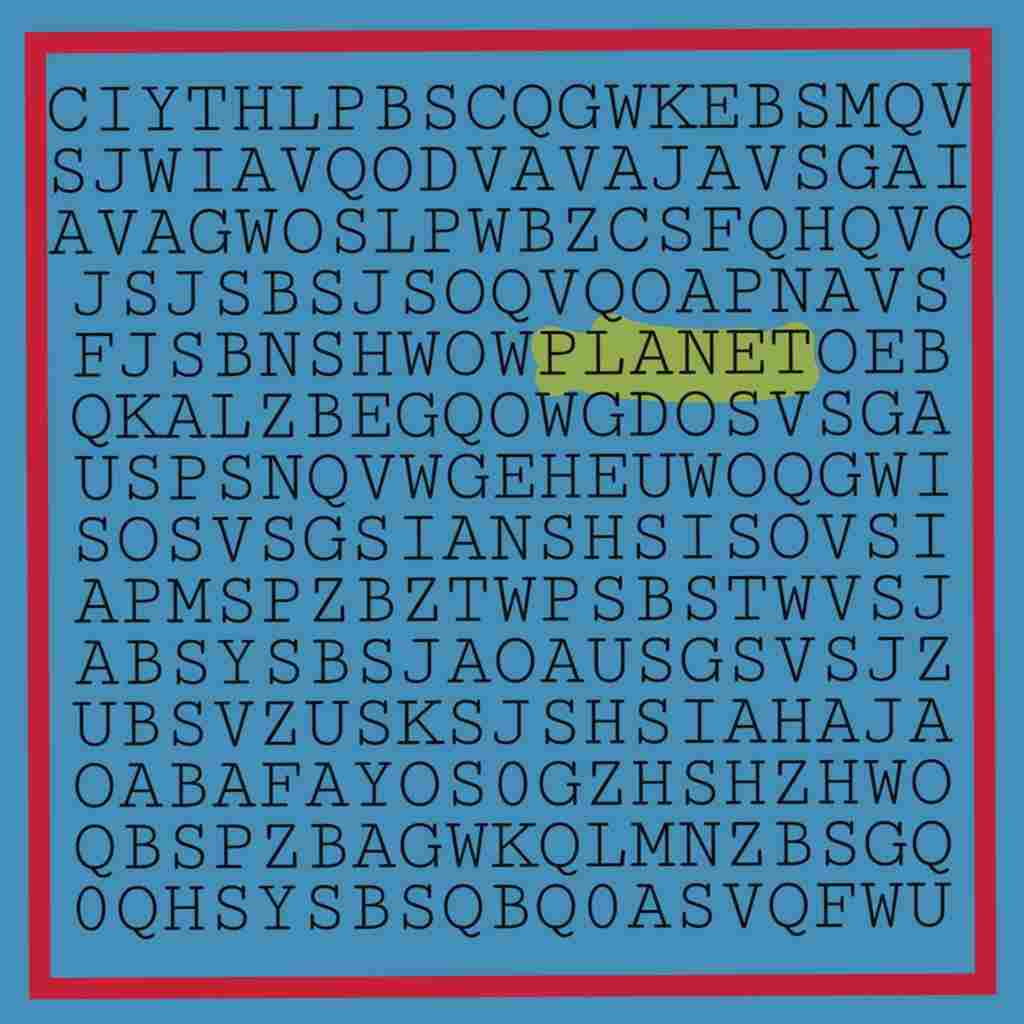 Now that you have found the planet, let us all pledge to save it as well!