World Animal Day 2019: History, Significance and Facts
World Animal Day is celebrated on 4 October every year to raise awareness about improving the welfare standards of the animals around the world. There are several factors that lead to the origin of this day. Let us have a look!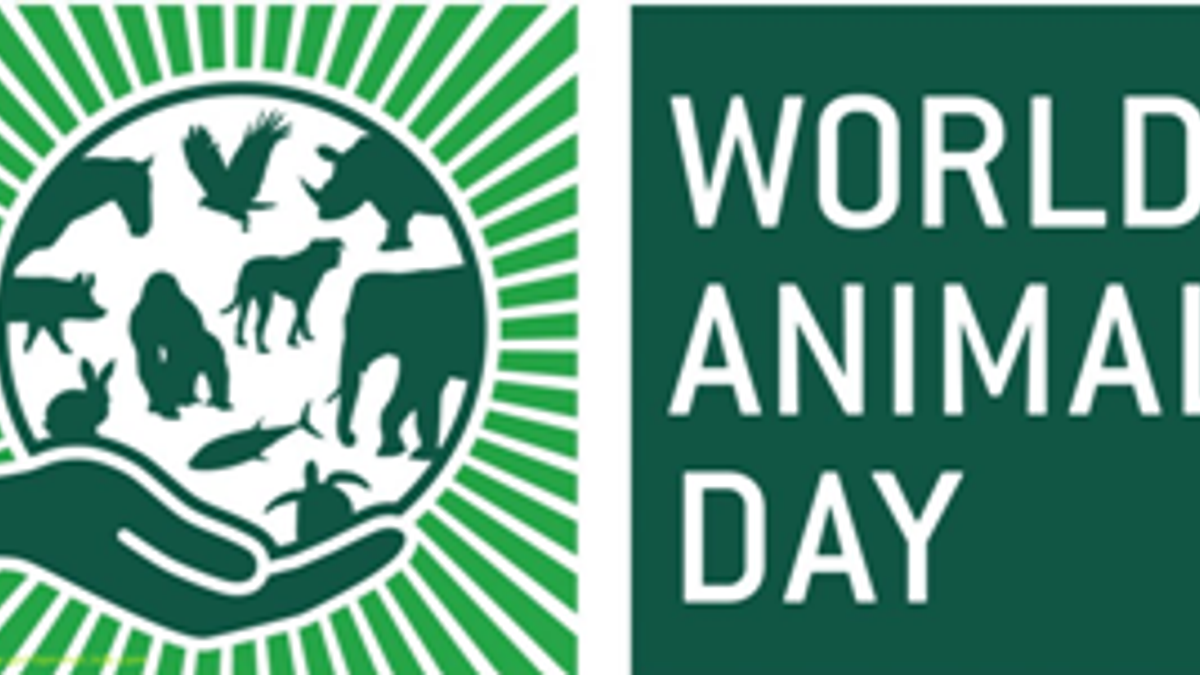 Why World Animal Welfare Day 2018 is celebrated?
World Animal Day celebrates the relationship between humankind and the animal kingdom. We can't ignore that animals play an important role in our lives. They not only provide support and enrich our lives but also give companionship and make us better human beings. This day provide us an opportunity to serve animals and be a part of something special.
The best part of this day is that everyone can celebrate it without any restriction of nationality, creed, religion, political belief or ideology. Basically, this day is for those who care for animals; love them and of course for those who should care for these wonderful creations. There are several organisations, animal welfare groups, schools, charitable trusts etc. that celebrate World Animal Day.
What is World Animal Day?
World Animal Day is a social movement in order to improve the lives of animals with the mission of welfare standards around the globe. For this several animal welfare organisations, community groups, youth, children's clubs etc. are encouraged. Several business organisations and individuals organise an event to draw an attention on an animal issue and motivate people to come forward and save animals.
World Animal Day: History
World Animal Day was started in 1931 at a convention of ecologists in Florence, Italy to highlight the plight of endangered species. October 4 was annually chosen to celebrate this day because of the feast day of St Francis of Assisi. In 2003, the first World Animal Day website was launched by the Naturewatch Foundation which is UK-based animal welfare charity.
Do you know about Naturewatch Foundation? It is only a small charity and financial support for World Animal Day and has always been extremely limited, identifying cost-effective ways to progress this powerful movement which is a key to ensuring its full potential.
World Animal Day: Celebrations
Several events are organised for celebrating World Animal Day which are publicised on this website and advertised using the World Animal Day brand and logo. Branding globally ties all events together with a particular approach to raise awareness about animals and for also fundraising purpose. This draws attention to animal issues and makes them front page news which is a vital catalyst for change. Various awareness and educational events are organised, pet adoption events, conferences and workshops, animal blessing services, fund raising events, school events to educate the younger generation about animals etc.
When and Why Earth Day is celebrated?