World Brain Tumor Day 2023: Know the date, history and importance here
The purpose of World Brain Tumor Day is to educate the masses about brain tumor, its symptoms, and more. Know more about World Brain Tumor Day 2023.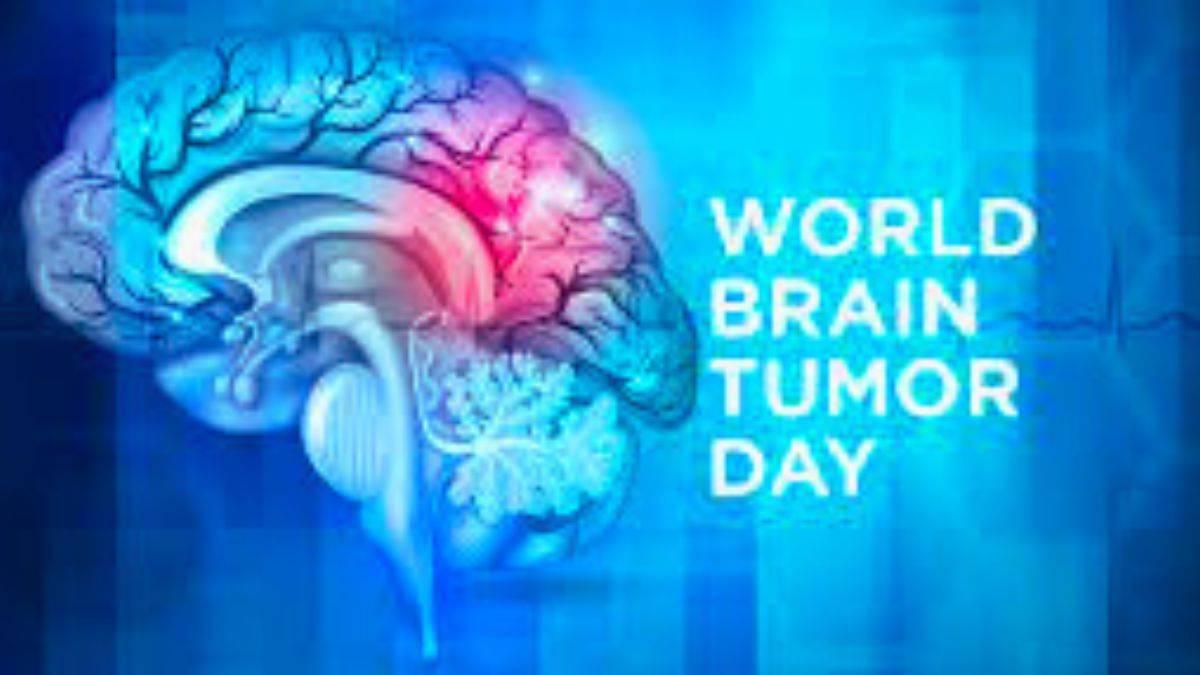 World Brain Tumor Day 2023
Every year on June 8, World Brain Tumor Day is observed internationally with the aim to make people aware of brain tumors, and further educating them about the disease. The international observance of the day aims to offer support to the ones who are affected by brain tumors.
History of World Brain Tumor Day
It was in the year 2000 that World Brain Tumor Day was first observed by the Deutsche Hirntumorhilfe. Since 8th June 2000, the day has been commemorated each year. This time, in 2023, the world will be observing the 23rd anniversary of World Brain Tumor Day. The day is celebrated to give tribute to all brain tumor victims and their families around the globe.
World Brain Tumor Day 2023: Significance
The purpose of observing World Brain Tumor Day is to raise awareness surrounding brain tumors. The day is observed to educate the masses regarding brain tumors, their symptoms, causes, and more. Around the globe, there are a myriad of myths and misconceptions surrounding brain tumors. Many health organizations and healthcare facilities host events on this day to raise awareness surrounding Brain Tumors. Many healthcare centers hold educational seminars, fundraisers, and conferences. The day also cheers the spirit of those who have been diagnosed with brain tumors. Such patients are motivated to share their experiences as such experiences will encourage other survivors to fight hard in the battle and come out as a winner.
Not to miss, the day is also a day to commemorate the lost loved ones of those who have lost their dear ones due to brain tumors.
Word Brain Tumor Day 2023- Quotes
Real strength is the fuel that keeps you moving even when you wish to give up.
Warriors are those who fight their battles bang on.
Your struggle is different from the rest, and so are you.
God picks the hardest of people for the hardest of battles as He knows his best players.
Face your fears for once and see the whole world bow down in front of you.
The day does not remind you of your struggles but is intended to remind you of your strength.
The greatest of warriors fight the hardest of battles. No warrior was ever given a bed of roses.
In case you ever feel why you have been given tough battles, then recall the tough video games you score a High Score in.
Life is a school and this battle is a mere exam. Be prepared, keep your hopes high, and you will come out with flying colors.
Have a desire to give up? Remember, just when the caterpillar thought the world was over, it turned into an amazing butterfly.
If He has given you the struggles that lock your spirit, He also has the keys in hand. Trust His path.
Never let any challenge bog you down. The road is difficult, but it will lead you to a new and stronger You.
Anything that makes you realize how much you can bear is actually a reminder of your inner roar.
Embrace the spirit of the hidden lion in you and hunt down your battles.
ALSO READ: Who is Linda Yaccarino? Twitter's new CEO appointed by the company's owner, Elon Musk