World Voice Day 2019: History and Importance
World Voice Day (WVD) is observed every year on 16 April to show the value of voice in the people's daily lives. Let us study about World Voice Day, its history, celebration and importance.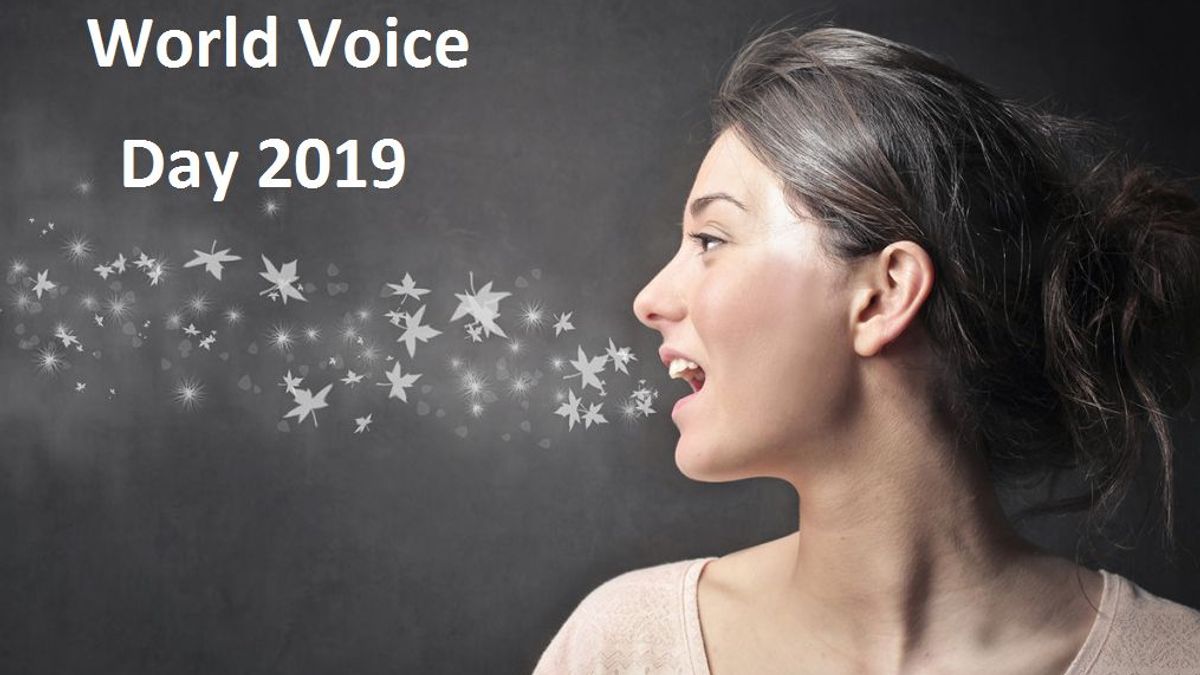 World Voice Day 2019
For healthy and effective communication voice plays a vital role. This day brings awareness about the necessity of preventing voice issues, training the artistic voice, rehabilitating the sick or deviant voice.
World Voice Day: History
Everyone wants to listen and speak. So, we should take care of voice health. Many abuse their voice by drinking, smoking, shouting or by poor speaking technique. If problem occur, treatment is often ignored which leads to more significant problems. Let us tell you that in 1999 a group of Brazilian voice care professionals decided to celebrate the voice by establishing a Brazilian Voice Day.
Since that time, World Voice Day grown and become a global day of recognition, as members of the Academy's Speech, Voice and Swallowing Disorders Committee communicated with colleagues from Brazil and Europe to establish the global World Voice Day.
World Voice Day: Celebrations
Several events take place in many countries of the world to celebrate World Voice Day. Events can be different activities, artistic performances to health improvement events etc. On 16 April mostly events occur and finished but possibility of extending many events across the entire week or even the whole month is also there. Some countries celebrate it in other months as well. Events are announced on the website world-voice-day.org.
How awareness can be raised on World Voice Day?
- Through the website of World Voice Day several ideas you will get about events etc. and like that an event can be organised to encourage people to participate and tell the importance of voice and healthcare.
- Through Radio Station, newspaper or advertisements via TV we can inform people about World Voice Day and why voice is important.
- If you are a social media user then by posting message about World Voice Day via blog, twitter, post etc. you can inform people about the World Voice Day and its importance.
In many countries, General clinics are opened to inform public about the existence of Voice Clinics, what they offer and how to patients can be referred.
So, now you may have come to know that World Voice Day is celebrated annually across the globe on 16 April to raise awareness about the voice health care, how to solve the issues related to voice etc.
April 2019: List of important National and International Days