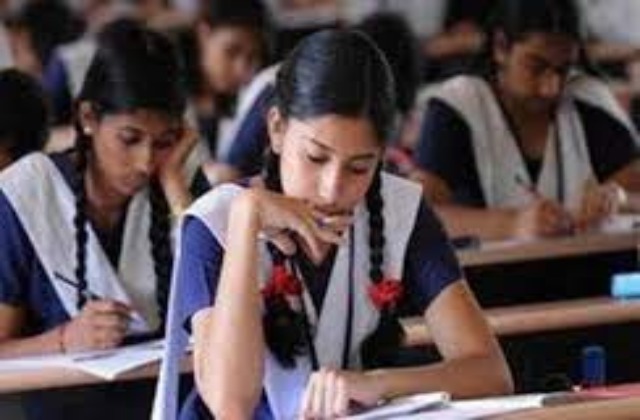 AHSEC 12th Board 2021: As per the media reports, Assam Higher Secondary Education Council (AHSEC) will be conducting the Assam class 12th board exam in the same pattern as CBSE will hold class 12 examinations for the year 2021. Also, the state board will likely to conduct Assam class 12th board exams in July. Apart from that, the modalities of evaluation of papers will be in the CBSE pattern. Earlier, Assam Education Board announced that any date of conduct of class 10th and 12th board examination will be announced soon.
The Education Minister, Ranoj Pegu said that conducting exams in only for three subjects can also be an option for the students of class 10th and 12th. However, no further decisions have been taken on this.
Decision on Assam Board Class 10th, 12th Exams
Assam Education Board has to decide on a new schedule of Assam class 10 and 12 board exams by 25th May. Earlier on 4th May, the Assam board had postponed the SEBA HSLC and AHSEC HS exams until further notice. All the candidates might get an option of appearing in only three subjects mentioned, Ranoj Pegu Assam Education Minister. As per the statement of education minister of Assam, "the candidate usually need to appear and 6 papers and examination as the covid situation will not improve completely the proposal where the candidate will only need to appear in the exams for three subjects is being considered to reduce the period of exam schedule if it is done then the entire exam can be completed within 10 to 12 days. "
Also, the Assam board earlier announced to postpone exams of class 10th and 12th. It was scheduled to be conducted from 11th May. Assam Higher Secondary Education Council already cancel Higher Secondary first year exams and promoted students directly to 2nd year.