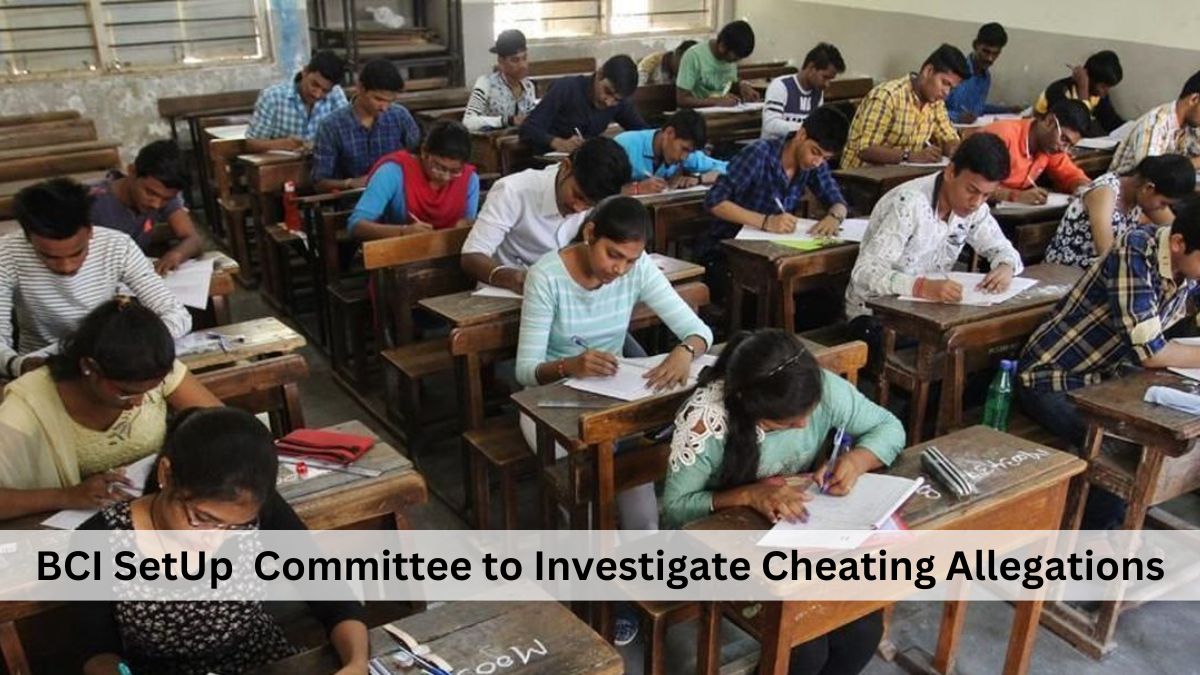 AIBE XVII Exam 2023: As per the latest updates, the Bar Council of India (BCI) has set up a fact-finding committee to look into the malpractices that occurred during the AIBE XVII 2023 exam conducted on February 5, 2023. The committee will look into the claims of misleading and cheating done by the candidates during the exam.
"General Council of the Bar Council of India by virtue of a resolution dated February 6, 2023, by way of circulation has constituted the Fact-Finding Committee. The Fact-Finding Committee has been set up to examine the CCTV footage in order to find out the persons involved in this malpractice," reported by the Live Law.
What Accusations are Labelled Against Advocate Jignesh Joshi?
The BCI has said that the investigation is called upon to find out the truth about the accusations labelled against advocate Jignesh Joshi and others published in Gujarat regional newspapers on 6th February. If claims are to be believed, advocate Jignesh Joshi and his mates are accused of sharing answers of 28 questions in the WhatsApp group. However, the answer of 21 questions was found to be wrong.
When Will Committee Submit the Report?
"The Three Member Committee shall be headed by Justice J. Upadhyay, former Judge of Gujarat High Court and Jayant B. Jaibhave, a Member of the Bar Council of India and Prof. (Dr.) S. Shanthakumar, Director of Gujarat National Law University shall be the members," it added. Moreover, the BCI has urged the committee to submit the report within 7 days of the receipt of the complaint.
Previously, the BCI has said that the claims that the answer sheet was leaked or candidates used unfair means to attempt the examination seems untrue if the copies are compared and examined. However, advocate Jignesh and his associates have misguided the candidates by providing them with answers through WhatsApp groups.
Also Read: AIBE XVII 2023: Revised Answer Key To Release Soon, Check Expected AIBE 17 Result Date Here