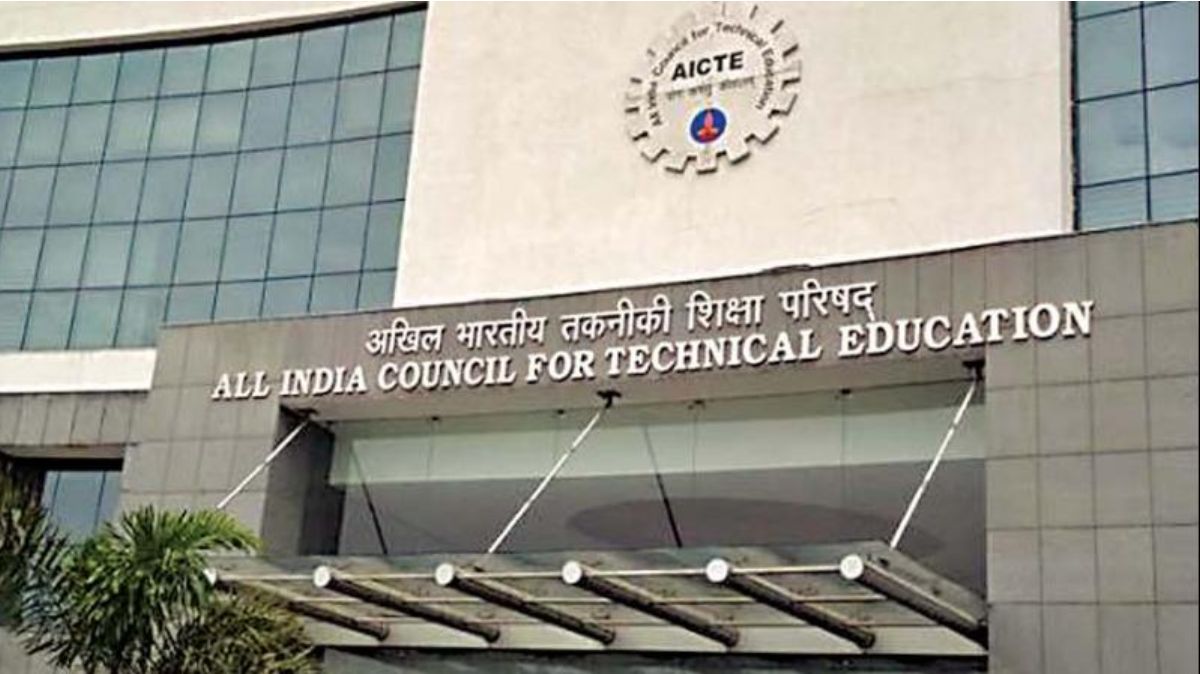 The All India Council for Technical Education (AICTE) recently issued an official notice stating that PG students along with faculty members are invited to translate the SWAYAM online courses into several Indian languages. As per the information, Postgraduate learners and faculties will have to fill out an online application form available on the website.
Moreover, these candidates are required to translate the courses into 12 regional languages. The AICTE has further revealed that an amount of Rs 3,500 per hour for the translation work as an honorarium will be provided to the translators.
The notice stated that the All India Council for Technical Education (AICTE) along with the Indian Institute of Technology (IIT), Madras, (NPTEL) have been directed to translate 80 SWAYAM online courses of Engineering departments into twelve (12) different Indian Regional Languages.
AICTE Translation Application Link - Click Here
Languages for Translation
The languages which have been included for translation of the courses are as follows Gujarati, Kannada, Malayalam, Telugu, Assamese, Odia, Bangla, Marathi, Tamil, Hindi, Punjabi, and Urdu. Out of these 80 online programmes available on the SWAYAM portal, AICTE has been allotted solely 19 SWAYAM online courses for translation into different Indian languages.
AICTE has made a solemn request to all faculty members and postgraduate students to translate all SWAYAM online courses as there is an immediate need for translation of these courses.
Perks of Translation
The translator will be given Rs 3,500 per hour for translation into the above-stated regional languages. In addition to this, it has been decided by the committee that all those members who will help in the translation would also be awarded a "Certification of Appreciation" on successful completion of the translation of a course in a specific language as per their choice/preference.
Once the translation process is done, AICTE would also need the services of validators for the validation of these translated online courses into different Indian Regional Languages. The validators would be paid Rs 2,500 per hour for each programme for one language.
AICTE Translation Response
Previously, AICTE had released a notice between May 2020 to October 2020 seeking the willingness of all teachers, senior students, individuals, as well as professionals of all engineering institutions for translation. At that time, translation was invited into 8 Indian languages, to which AICTE got an encouraging response from faculty, professionals, and postgraduate students, among others.
Due to this support, AICTE has been able to complete the translation of 3 online courses of first-year engineering and 3 other SWAYAM online courses into 8 Indian languages, as stated by the council. Now, AICTE will have to complete the translation of 13 SWAYAM online courses to 12 different regional languages which are Malayalam, Marathi, Tamil, Hindi, Telugu, Bengali, Gujarati, Kannada, Assamese, Odia, Punjabi, Urdu.
Also Read: NEET SS 2022: Revised Cut-off Marks Released, Check Details Here