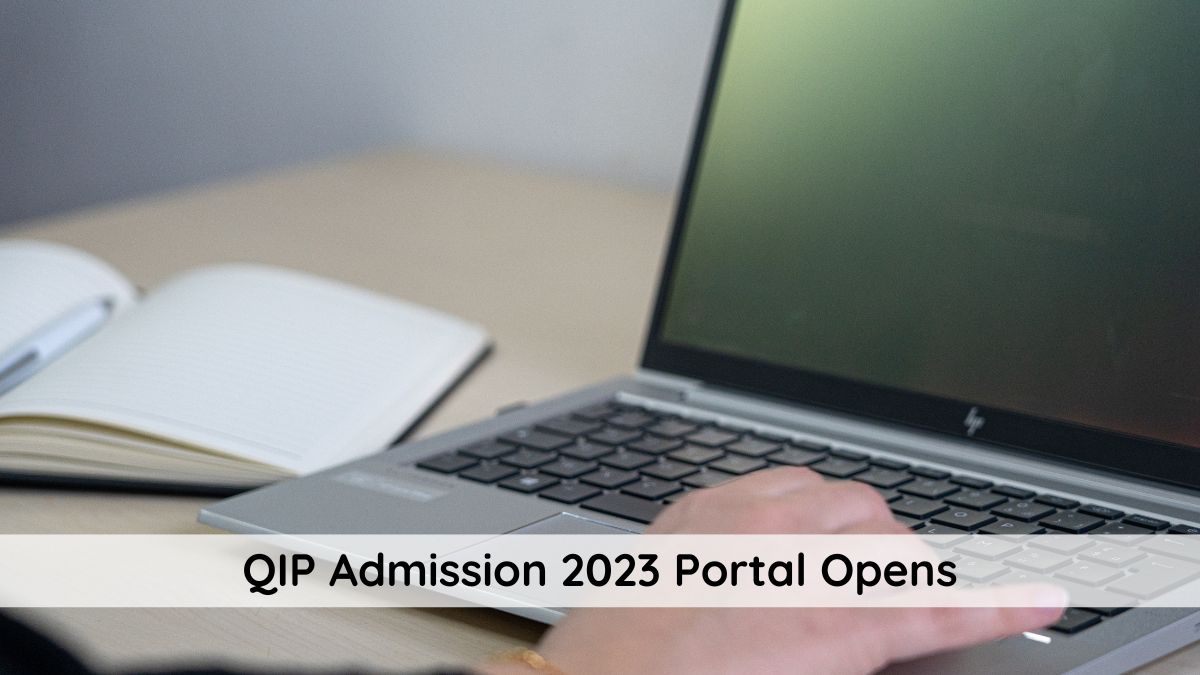 QIP Admission 2023 Application: As per the latest updates, the All India Council of Technical Education (AICTE)'s chairman T G Sitharam has launched the portal of the Quality Improvement Programme (QIP) Admission 2023. Interested candidates can apply for QIP Admission 2023 till March 25, 2023. QIP will allow the faculty members of AICTE-approved institutions to pursue masters and Ph.D. Programmes from acknowledged institutes such as the Indian Institute of Technology (IIT). National Institute of Technology (NIT) and Indian Institute of Management.
Talking about this, Sitharam said, "I am very happy to launch AICTE Quality Improvement Programme Admission Portal for QIP admission 2023. This portal will help thousands of faculty from AICTE-approved institutions to pursue Ph.D. / MTech/ME from IISc/IITs/NITs leading to enrichment of the teaching-learning across different institutions in India."
"In the commerce and management industry, employees have benefited from Executive MBA, hence AICTE strived to achieve easy dissemination of such a service in Education field so as to enable the concerned professionals to avail similar benefits in practice," he added.
QIP Programme-wise Department
| | |
| --- | --- |
| Particulars | Number of Departments |
| MTech or ME courses on offers in IITs | 81 |
| PhD course on offers in IITs | 283 |
| PhD courses on offer in NITs | 183 |
| MTech courses on offer in NITs | 101 |
| PhD courses on offer in all QIP center | 782 |
| PhD courses on offer in IIMs | 31 |
| MTech or ME courses on offer in all QIP center | 322 |
QIP Admission 2023 Centers
| | |
| --- | --- |
| Particulars | Numbers |
| IIT/IISC | 18 (17 IIT + 1 IISC) |
| NIT's | 18 |
| IIM's | 4 |
| Deemed to be University | 2 |
| Central University | 4 |
| Colleges | 27 |
| State University | 13 |
| Total | 86 |
Also Read: CUET 2023 Examination Help Centres To Be Set Up for Creating Awareness, UGC Chairman Tweets