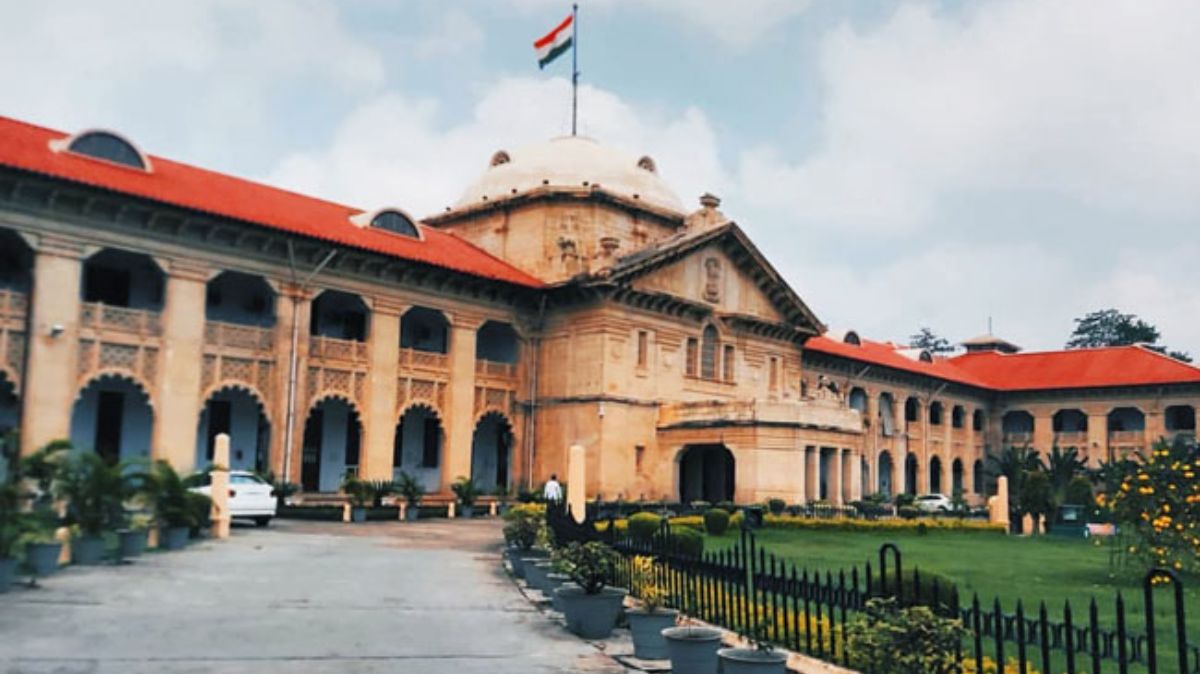 Uttar Pradesh Schools: The Allahabad High Court recently made an announcement regarding the petition filed by many parents across Uttar Pradesh state. As per the court directions, all the schools established in the state will have to return the amount or adjust 15 per cent of the excess school fees that were charged during the COVID-19 Pandemic.
Moreover, the refund will be initiated by the schools against the fee amount that was levied in the past few years 2020 to 2021. The order was issued by the bench of Chief Justice Rajesh Bindal along with Justice JJ Munir after having heard a group of parents from across UP who filed Public Interest Litigation (PILs).
Allahabad HC Orders
The reports came that several parents filed lawsuits against private schools in Uttar Pradesh when schools were not operating in offline mode. Their petition was concerning the fee regulations during the coronavirus lockdown.
The parents further claimed that schools charged fees for expenses that were never incurred by the school during the whole lockdown period. Presently, the Allahabad High Court issued orders that schools will have to either adjust the 15% excess school fee charged during sessions 2020 to 2021 in the next academic session or simply refund 15 per cent of the fee amount to school students who have passed out of the school.
The schools will have to conform to the official orders within the stipulated time of about two months. The petitioners across Uttar Pradesh state asserted that they filed complaints for the school fee amount and after PILs were filed by them, the court has taken action so schools must make the amount reimbursement.
School Services During COVID
The High Court stated that schools have been charged for services which were not provided by them during COVID times. In addition to this, the petitioners informed that no service was provided to school students in online sessions except the online tuition in private schools in the years 2020 - 2021.
Furthermore, the petitioners also gave citations regarding the recent judgment of the Supreme Court in Indian School, Jodhpur in Rajasthan which was in support of their argument. It stated that private schools demanding irrelevant fees however did not grant any service.
The High court taking into consideration the above petition, has now commanded all private schools in UP to refund or adjust the fee, whichever is possible. The students who have already passed the school will also be given a 15 per cent refund of the fee amount by these schools.
Also Read: AIAPGET Counselling 2022: AACCC To End PG AYUSH Round 1 Registration, Choice Filling Today
REGISTER FOR RESULTS UPDATES