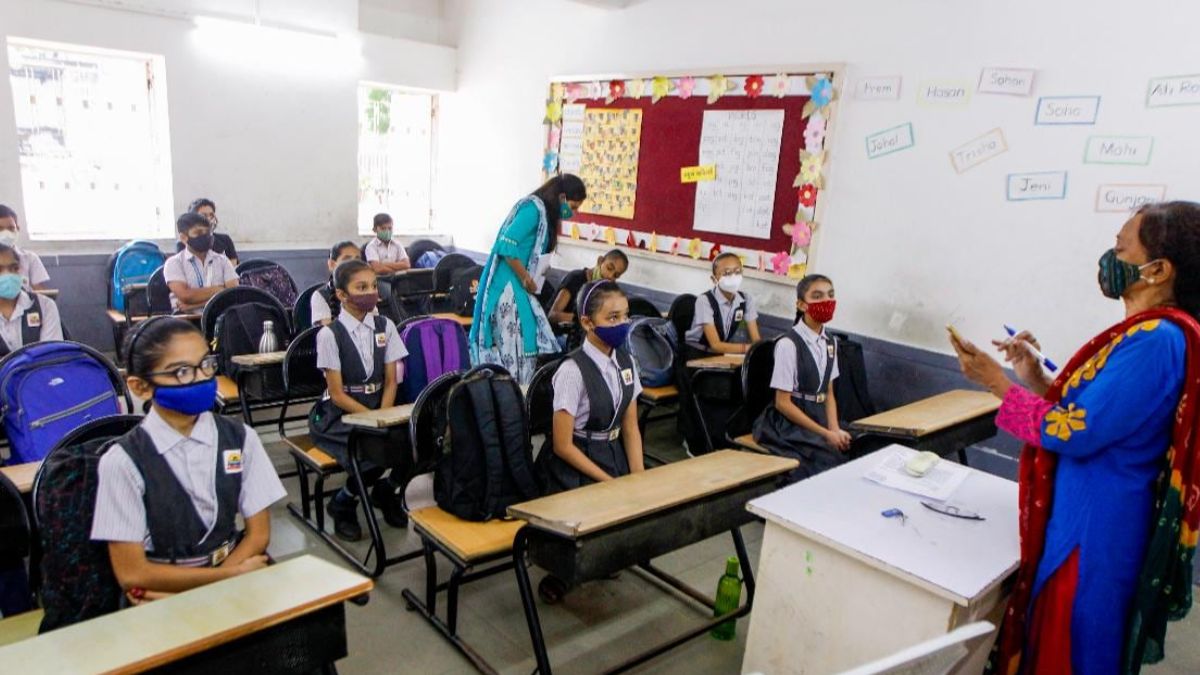 CBSE Term 2 Accountancy Syllabus- Class 11th
Andhra Pradesh School Timings: According to the reports, all schools in Andhra Pradesh will conduct half-day classes from Monday, April 3, 2023, in keeping with the annual practice during the summer, said the official. The Andhra Pradesh School timings will be 7.45 am to 12.30 pm for the students of classes 1 to 9 till April 30, 2023. Moreover, schools that are conducting SSC examination centres will not offer classes on exam days, the reports said.
The Commissioner of School Education, S Suresh Kumar, said that schools will conduct compensatory half-day classes for six days on the available public holidays from April 3 to April 30, 2023.
CBSE Term 2 Accountancy Syllabus- Class 11th
The second Saturday in April will be a working day this year. Considering the scorching summer days, the commissioner directed officials to supply sufficient drinking water with the help of the gram panchayats and the RWS department, the reports added.
Moreover, he urged the school authorities to stock up on Oral Rehydration System (ORS) sachets at every school so that they can be used in case of sunstroke, to avoid teaching outdoors, in open areas, or under trees. According to the reports, the commissioner instructed officials to provide buttermilk with midday meals, with the latter being served after classes ended.
CBSE Term 2 Accountancy Syllabus- Class 11th
AP SSC Exam 2023
As per the recent updates, the Board of Secondary Education (BSE), Andhra Pradesh will be conducting the AP SSC Class 10 examination 2023 from April 3, 2023, to April 18, 2023. Students who are appearing for the AP SSC examination can check and download the complete exam schedule by visiting the official website.
The AP SSC examination will begin with First Language (Group-A), and First Language Paper-1 (Composite Course) subject paper. Moreover, the examination authority will conduct the AP SSC exam 2023 in a single shift i.e. morning shift starting from 9:30 am to 12:45 pm respectively.
CBSE Term 2 Accountancy Syllabus- Class 11th
Also Read: CBSE Sample Papers 2024 Released for Classes 10, 12, Get Direct Link To Download Here