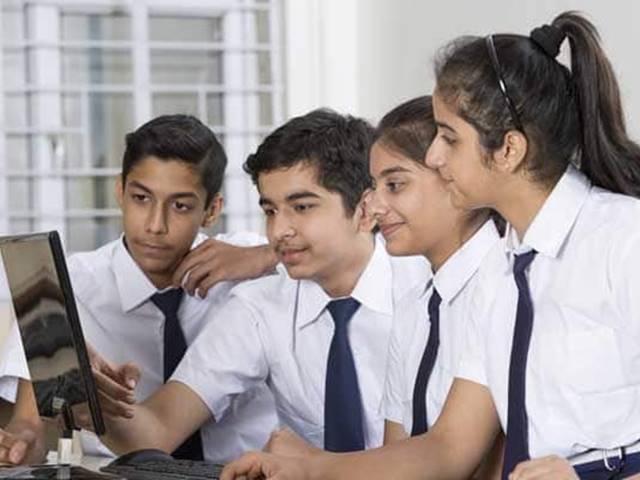 AP Inter Result 2021: As per the latest updates, the Andhra Pradesh Board of Intermedia Examination (APBIE) will declare the AP class 12th result 2021 by 31st July in online mode. Students will be able to check their result on the official website. As per the media updates, the Andhra Pradesh government has recently informed the Supreme Court regarding the declaration of inter result.
Formation of Committee
Before the announcement of the Andhra Pradesh class 12th result, a High powered committee will be formed by the government. The purpose of this Committee will be to devise assessment schemes. Based on that scheme the inter results will be declared. Senior advocate Dushyant Dave who was appearing on behalf of the Andhra Pradesh Government told Supreme Court that in the next 10 days this High Powered Committee will come into action.
Andhra Pradesh Inter Exams 2021
The decision to form a committee came after the state's Education Minister, Audimulapu Suresh informed that the AP Inter 2nd year exams 2021 for class 12 students along with AP SSC class 10 exams 2021 have been cancelled. The decision came after the Supreme Court raised grave concerns over the state's decision to conduct the exams in July.
Initially, the Andhra Pradesh State Government had expressed its desire to hold AP inter exams 2021 for both first and second-year students. The Supreme Court had remarked that it would not allow the exams to be conducted if it was not satisfied with the preparation. The court had also questioned AP Government's preparedness to conduct the examination for 5 lakh students. However, with the developments, the government decided to cancel the class 12 board examinations and there have been no updates on class 11th exams.
Summer Vacation in Schools
Earlier, the state education department has extended the summer vacation in schools till 30th June 2021. The Andhra Pradesh Government came to this decision to check the spread of COVID-19 in the state. This order was issued for the students and teachers of classes 1 to 9 for all the schools across the state. The stakeholders will have to ensure that the extension of summer vacation to be followed strictly till the prescribed date.
Also Read: AP Inter Exam and SSC Exam 2021 Cancelled after SC asks Results to be Declared by 31st July, Get Details Here