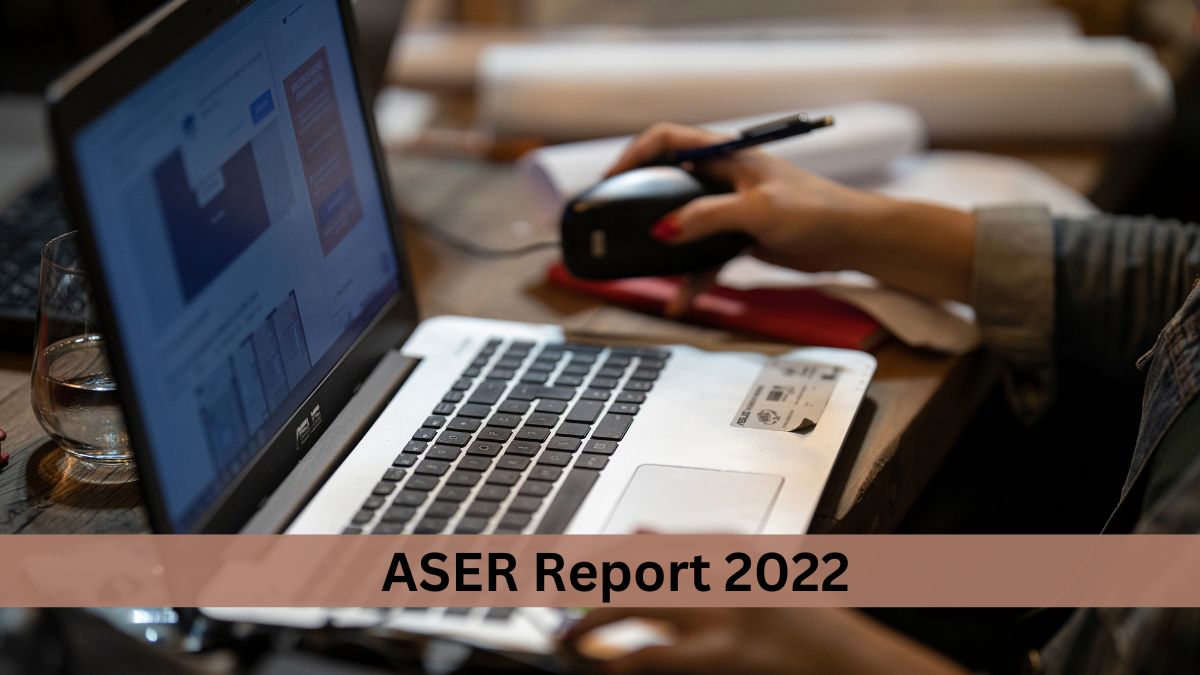 ASER Report 2022 Releases Tomorrow: As per the latest reports, the Annual Status of Education Report (ASER) will be out tomorrow- January 18, 2023. The report will show the learning outcome of the schools. Basically, is a national survey that will put light on literacy and numeracy in India. After a gap of 4 years, ASER Centre went on to conduct a full-fledged survey. The survey pioneered by the Pratham Foundation was last conducted at this level in 2018.
Earlier, Covid-19 hit the country very hard. As a result, ASER became mobile-based and started emphasizing digital inequality and enrollment levels in schools. However, as the situation improved, ASER decided to start the offline survey again. Thus, they conducted face-to-face interactions with teachers and students in rural areas. On the basis of these surveys, the report has been prepared and will be released tomorrow.
Pratham CEO Rukmini Banerji is thrilled that they have started the offline surveys again. Talking about the reports, she said, "ASER is happening in this way after four years and we are really excited to see what the report says. I think it is fair to say that all children are back at school and so this report will tell us how the first school year has gone."
What is Annual State of Education Report (ASER) 2022?
The Annual Status of Education Report, ASER, is an annual, citizen-led household survey that aims to understand whether children in rural India are enrolled in school and whether they are learning. It provides details of enrollment and learning status.
From 2005 to 2014, and then every alternate year till 2018, large-scale, nationwide ASER surveys provided representative estimates of the enrollment status of children aged between 3-16 and the basic reading and arithmetic levels of children aged 5-16 at the national, state, and district levels.
Also Read: NIOS Exam 2023: Class 10, 12 April-May Fee Submission Dates Extended
REGISTER FOR RESULTS UPDATES