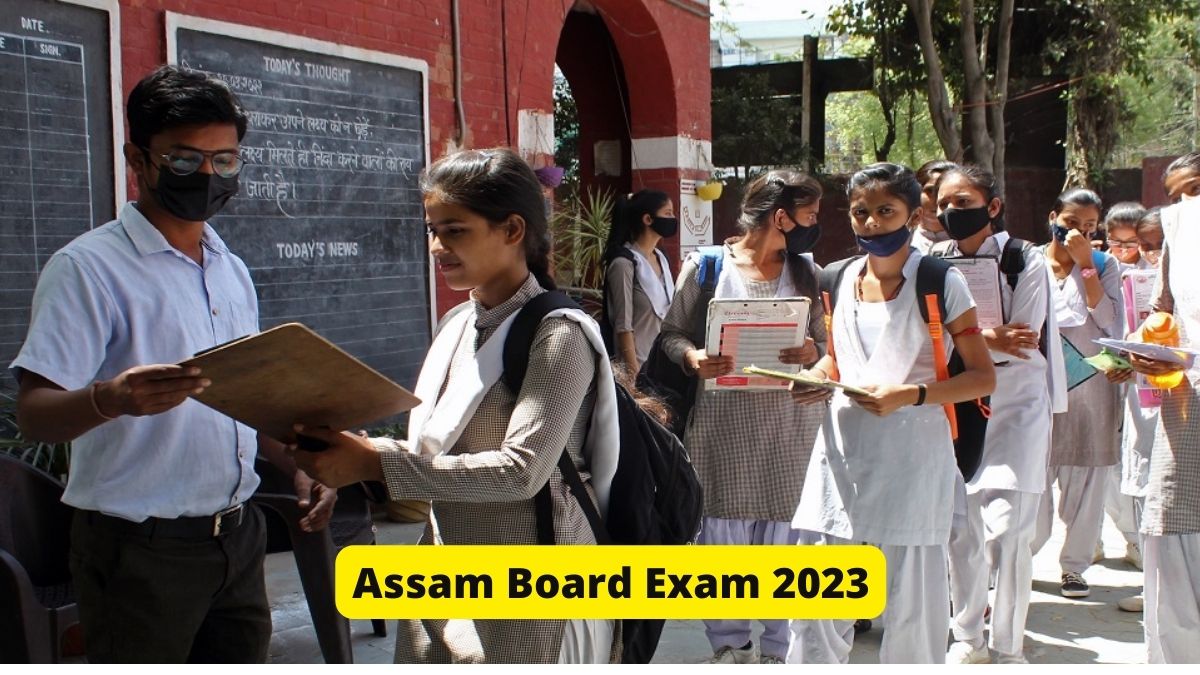 Assam Board 10th Exam 2023: The Board of Secondary Education, Assam has cancelled the SEBA Class 10 English exams in one of the centres in Cachar District due to the students using unfair means during the exams. According to reports the decision to cancel the exam was taken after students at JR Ucchotor Madhyamik Vidyalaya Gonirhram Higher Secondary Examination Centre were caught cheating during the exams. Reports further suggest that the board is yet to announce the re-examination dates.
Assam board is conducting the annual board exams for the students across 912 exam centres across the state. As per reports, as many as 4,22,174 students are appearing for the Assam board Class 10 exams. The board conducted the class 10 English exam on March 3, 2023.
Announcing the cancellation of the Assam Board 10th exam 2023, the state board mentioned that it has asked students to appear for the remaining exams sincerely.
March 6, 2023
The board has also asked for a detailed report from the district-level committees and the high school exam centres and also asked for the centre authorities to report any kind of cheating incidents in the coming exams. The board has also warned that strict action will be taken against students caught cheating.
Assam Board Exam 2023
The Assam Board class 10 exams commenced on March 3, 2023. The board will conclude the exam on March 20, 2023. The board conducted the practical examinations for the students from February 24 and 25, 2023.
Also Read: FET 2022 Result to Release Today, Know How to Download Here