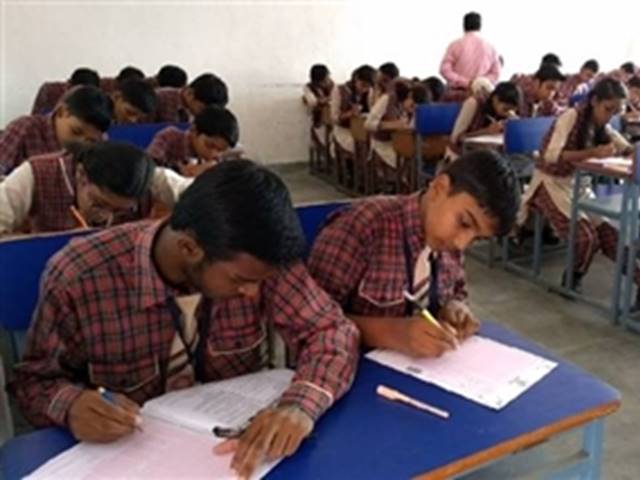 Assam Class 12 Exams 2021: Assam Chief Minister Himanta Biswa Sarma has announced the decision of the state government to conduct the Class 12 exams in the state will be taken after the CBSE announced the modalities for evaluating the students. When asked about the class 12 exams it was stated that a decision in this regard will be taken after consultation with all the stakeholders as the future of the students depend on the exams
It was earlier decided that the CBSE class 12 exams will be cancelled amidst the COVID-19 pandemic and the prime minister stated that the decision to cancel the exams has been taken in the best interest of the students and that the anxiety among the students, parents and teachers must be put at ease with the decision made.
The CM has welcomed the decision made by the prime minister and will be awaiting the CBSE announcement regarding the marking scheme of the students. A practical decision will be required considering the students who aspire to pursue medical or engineering courses and what the admission criteria for them will be.
CBSE class 12 evaluation
The Class 12 evaluation criteria for the class 12 students will be evaluated based on evaluation criteria set by the board. The evaluation criteria as per reports are expected in the coming weeks. The CBSE class 12 examinations were cancelled by the board considering the COVID-19 pandemic situation.
Also Read: JAC 12th Exam 2021 Not Cancelled, Board refutes Fake Notice, says No Final Decision Yet, Get Details Here