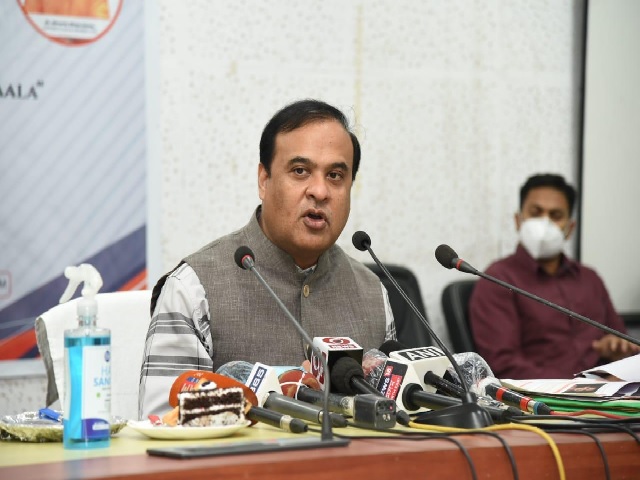 Assam HSLC Exam 2021 Decision Soon: With several state boards including CBSE cancelling Class 10 Exams, rumours and speculations about cancellation or postponement of Assam HSLC Exam 2021 has also gained momentum. To squash them, Assam Education Minister Himanta Biswa Sarma has said that SEBA i.e. Board of Secondary Education, Assam (SEBA) will soon take a final decision on the Matric Exams in next 10 days. Mr Sarma made a statement during a press interaction on Saturday at the Guwahati Medical College and Hospital (GMCH). As per the official schedule, Assam HSLC exams will be held from May 11 in pen and paper mode. The exams will continue till June 1.
SEBA to consult Parents, Teachers
While conveying the update about Assam Class 10 Exam 2021 cancellation or postponement, State Education Minister also said that he has asked SEBA to take the final decision only in consultation with parents and teachers. "The SEBA has been asked to talk to parents and teachers in the next ten days so that the new govt can take a decision on Matric exams," Mr Sarma said at the press meet. The postponement of cancellation of SEBA 10th Exam 2021 may have long term consequences and therefore it was important to consult the stakeholders before deciding to either postpone or cancel it.
Decision Likely After Assembly Results
Further clarifying the stand of the incumbent State Government, Mr Sarma said that with assembly election underway and imposition of the model code of conduct, it wouldn't be right of the state government to take such a major decision. During the media interaction he said "The incumbent government should not take such a big decision at a time when the model code of conduct is in place in the state," he added, referring to the recently held Legislative Assembly election, result of which will be announced on 2nd May." He further added that during the next 10 days SEBA has been directed to hold consultative meetings with necessary stakeholders and announce final decision by 4th or 5th May 2021.