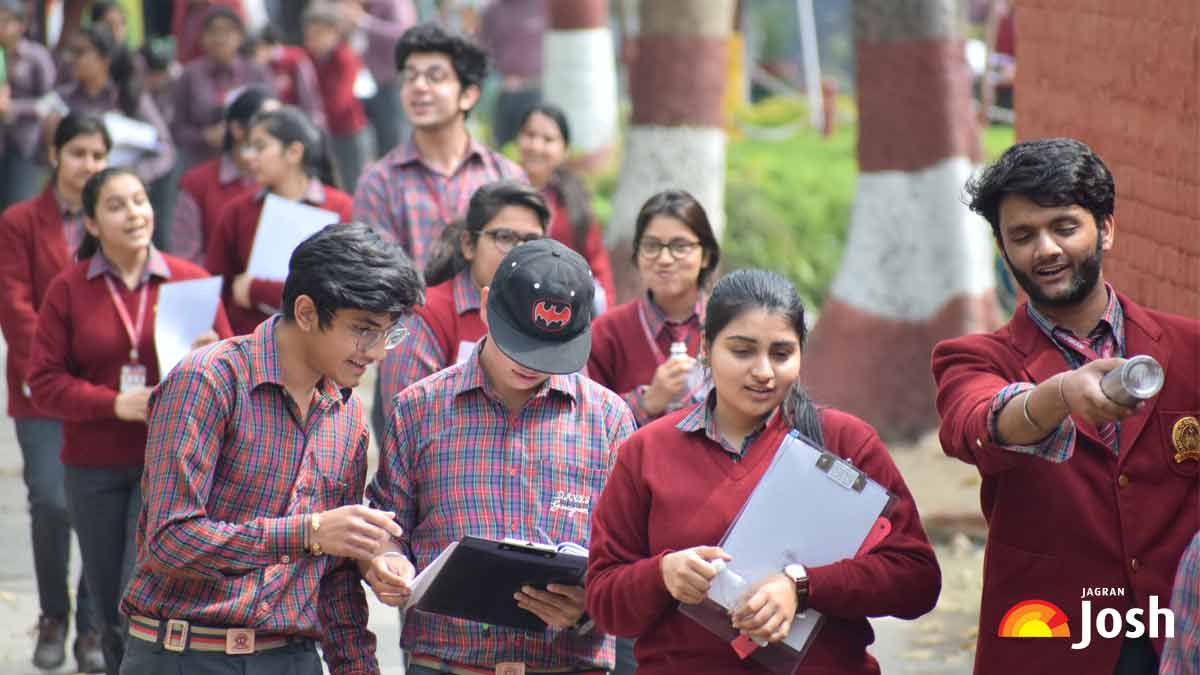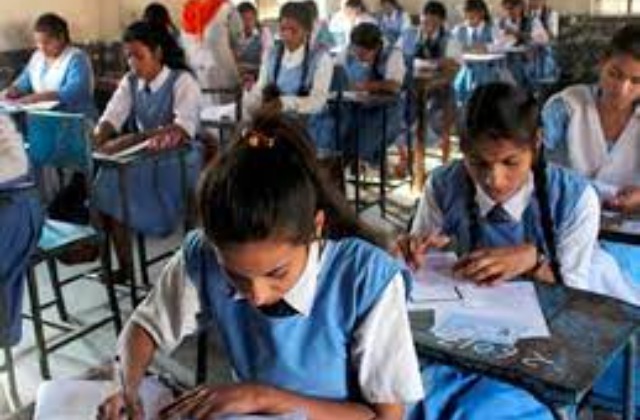 Assam Summer Vacation: On Thursday, Assam Government secondary education department has rescheduled the summer vacation dates for elementary, secondary, and senior secondary schools that are classes from 1 to 12. Now the summer vacation will commence from 15th May to 14th June 2021. The notification stated that the decision had been taken to ensure that the students of classes 1 to 12 did not suffer from any academic loss, as schools in the state are currently shut to curb the spread of COVID-19.
Assam Educational Institutes Closed
As per another recent announcement, all the educational institutes in the state, including primary, higher secondary schools, colleges, and universities, will remain closed till 28th May for the safety of the students. Though all the physical classes have been suspended in the state, the Assam government has ordered schools and colleges to continue studies with online classes, so that students do not suffer any academic loss due to the pandemic.
Assam Board Exams
Earlier, the Secondary Education Board of Assam (SEBA) also announced that the class 10th and 12th Assam board exams have been postponed for the safety of the students and staff amid the rise of COVID-19 cases in the state. However, the class 10 practical exams have already been held on March 4 and 5 at multiple examination centres across the state. The board will announce the new dates after reviewing the COVID-19 situation in the state. As per the official notification, "The revised schedule of the said examination shall be announced shortly after consultation with the state health department."
The board had also postponed HS final exams till further notice. HS final exams were slated to start from 11th May. Earlier this month AHSEC said, "Due to prevailing COVID-19 situation, the Higher Secondary final examinations 2021 scheduled to be held from 11 May 2021, has been postponed until further order."
REGISTER FOR RESULTS UPDATES