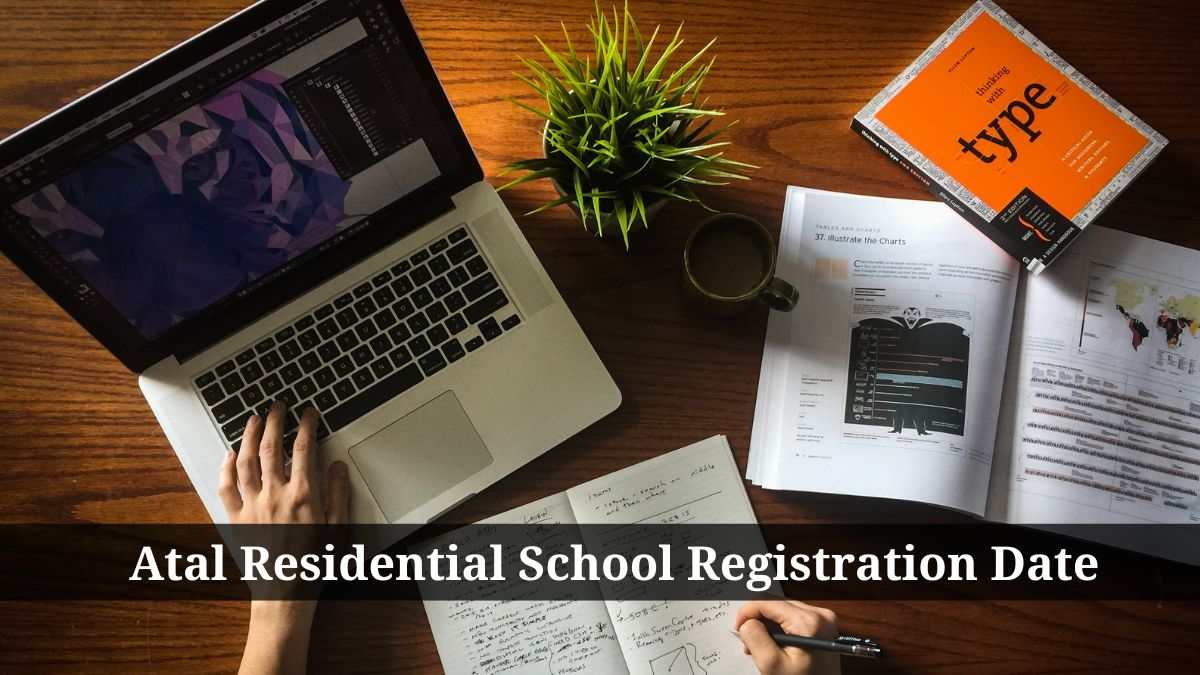 Atal Residental School Registration Date: As per the latest updates, the Uttar Pradesh government will start lessons at Atal Residential Schools with the aim of providing free and high-quality education to the children of laborers in the upcoming academic session. The application process for the same will be started between February 15 and 20, 2023. Candidates can fill out the form in both offline and online modes till March 20 to 25. The admit cards will be issued in April end.
The entrance test for enrollment will be conducted through the Central Board of Secondary Education (CBSE) at the end of May. However, the authorities will release the merit list released in mid of June. The classes will commence in July. A total of 80 students will be admitted to the 6th class in each Atal Residential School. Only two students from the family of a laborer can attend the school.
The management will start the hiring of teachers and other staff members soon. According to the govt. press release, the construction of Atal Govt. Schools have accelerated in each of the 18 divisional headquarters.
What is Structure of Atal Residential Schools
Every school will consist of a principal, an administrative officer, and a staff of 11 teachers. A total of 80 students will be accommodated in every school. If the hiring process gets delayed, 6 teachers may be arranged for immediate teaching. The appointment of the principal for all schools For the academic session 2023–24, is likely to be completed by mid-February 2023, and further appointments will be completed by Mid-May 2023.
The signing of a memorandum of understanding (MoU) for holding the entrance exam for children of construction workers and orphans through the CBSE is underway. "A maximum of two children from the family of a construction worker will be allowed to attend the school. Children should be between the ages of 10 and 12 (based on Jawahar Navodaya Vidyalaya)".
Also Read: Education Budget 2023 Highlights: PDF Download with Key Summary & Takeaways