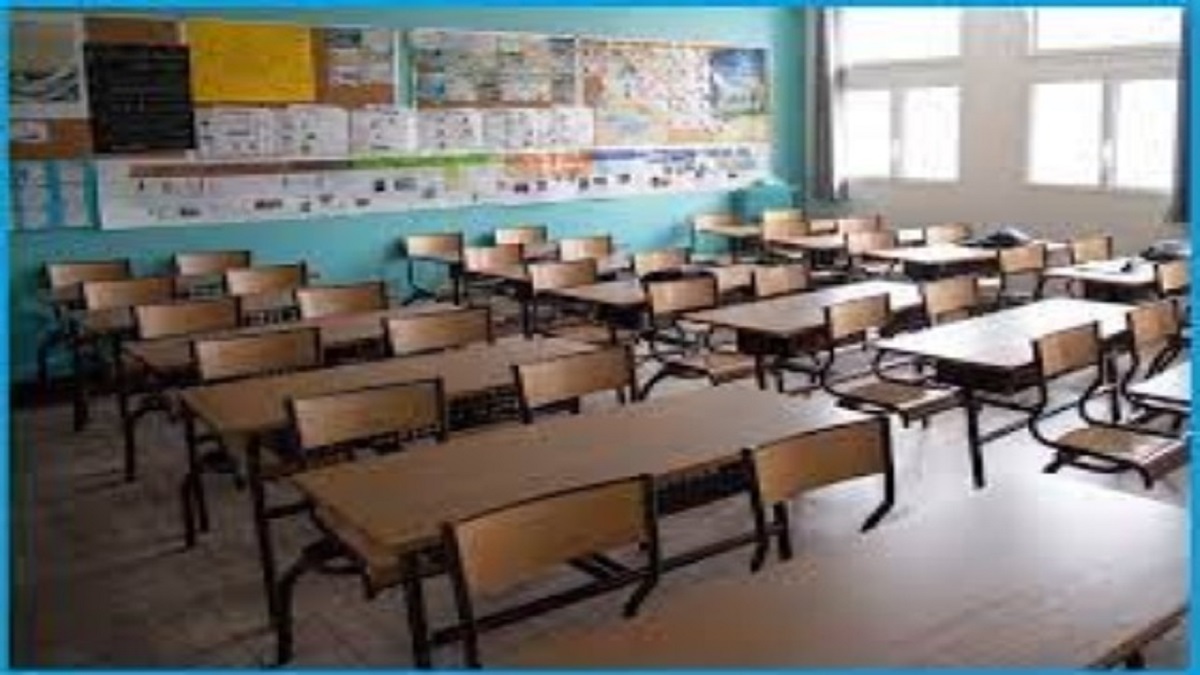 Bengaluru Bandh: According to media reports, a bandh has been called in Bengaluru in protest against the governments decision to released Cauvery water to Tamil Nadu. As per reports, the Associated Management of Primary and Secondary Schools in Karnataka (KAMS) has lent its support to the bandh and schools and colleges are officially closed today.
As per media reports, schools and colleges are to be affected and likely will remain closed. Students have however been advised to wait for an official notification regarding the holiday.
The Bengaluru-Bandh has been announced by pro-Kannada organisations protesting against the release of Cauvery river water to Tamil Nadu from dams in the state. Organisations have appealed to schools, colleges, and other private entities to support the bandh and statewide shutdown.
Students and parents are advised to remain in touch with their respective schools and teachers for any updates regarding the closure of schools. Parents have also been advised to rely only on the official announcements regarding the bandh.
Earlier on, a bandh was called on September 11, 2023, which included over 10 lakh private vehicles, and corporate buses which were non-functional as part of the bandh organised by the Federation of Karnataka State Private Transport Associations. During this bandh, a few of the schools remained closed.
It must be noted that the holiday for schools and colleges on September 26, 2023, has not yet been confirmed by officials and students are advised to wait for an official notification.
Updates regarding the Bengaluru Bandh will be provided here.
Also Read: Bihar NEET UG Counselling Round 3 Choice Filling Begins Today, Seat Allotment on Sept 29