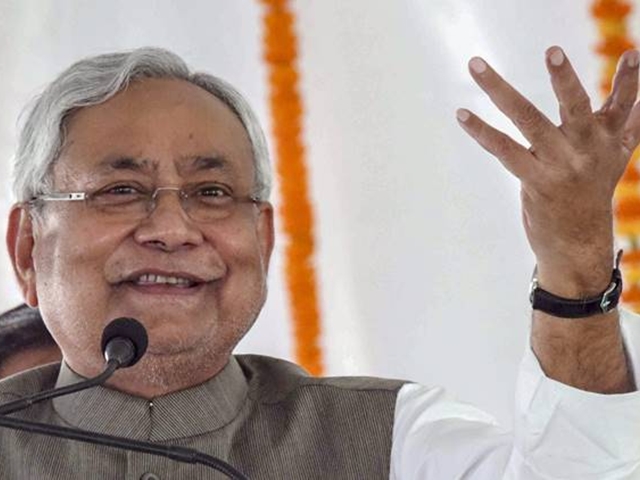 TET and STET Certificates: There has been a news worth appreciating. The news is for the candidates who have Teacher Eligibility Test (TET) and Special Teacher Eligibility Test (STET) certificates of Bihar. The candidates who have appeared for TET and STET will have their certificates valid for two more years. In a recent development, the Bihar government has extended the validity of the certificates for 2 more years. The candidates will be eligible to apply for teaching exams for some more years. As per the earlier trends, the validity of these certificates have been over in the month of June. Now, with the decision of extension in the validity of the certificates, a total of 82,180 candidates will be getting benefit.
It is important to know that TET and STET are mandatory certificates for those candidates who want to apply for the teaching jobs in the government schools of the state. Most of the states have their own TET and all the states have taken the conduction of TET exams on priority. If the candidates have not passed the TET then they are not considered for the teaching jobs. Every year, many candidates apply for TET exams and if they pass the exam they are issued the certificates that make them eligible for teaching jobs. In the central government teaching jobs, the candidates with CTET certificates are considered eligible.
The decision to extend the validity of TET and STET certificates in Bihar has been taken by the CM Nitish Kumar. The candidates have been waiting for the extension in the validity of the certificates. Now, they will be considered eligible for teaching jobs in government schools of the state. Additional Chief Secretary of the Education Department in Bihar, Mr. RK Mahajan told that there will be some opportunities in teaching sectors and the schedule for appointment will be issued in July 2019. The candidates have a golden chance to make their career in the teaching sector as the certificates are going to be valid for another two years.