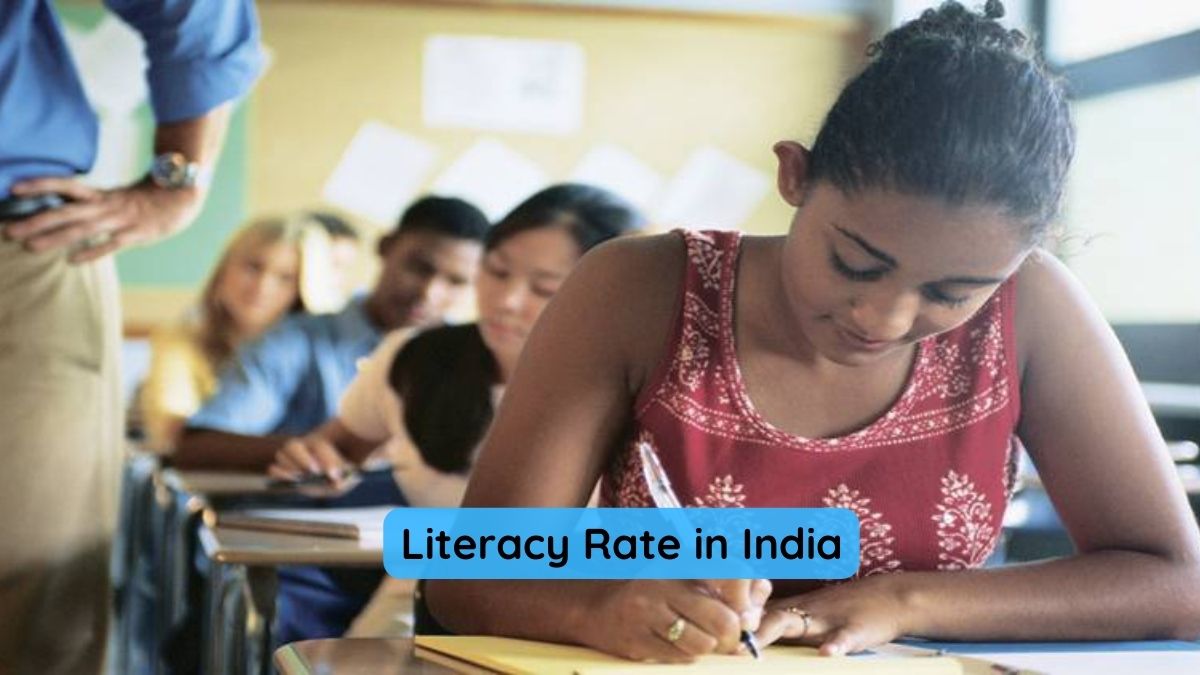 CBSE Term 2 Accountancy Syllabus- Class 11th
Literacy Rate in India: As per the Ministry of Education report, Bihar has reported the lowest literacy rate i.e. 61.8%. It is then followed by Arunachal Pradesh which is at 65.3% and Rajasthan at 66.1%. On the other hand, Kerala, as usual, has recorded the highest literacy rate in India which stands at 94%.
Union Minister of State for Education Annapurna Devi further shared this data in response to a written question in Lok Sabha. She further told that Kerala is followed by Lakshwadeep at 91.85% and Mizoram at 91.33%. Overall, the literacy rate in Rural India is 67.77% as compared to 84.11% in Urban India.
CBSE Term 2 Accountancy Syllabus- Class 11th
Measures taken to Improve Adult Literacy in India
The Samagra Shiksha Program intends to improve learning levels from preschool to senior secondary levels while ensuring universal access to and retention in education. It also strives to close gender and social category gaps. It is a scheme that the federal government supports the states and union territories in putting into action.
Apart from this, in order to improve the literacy rate of adults, a centrally sponsored scheme called Saakshar Bharat was implemented in rural areas of 404 districts in 26 states and 1 union territory, which had a female literacy rate of 50% or below as per Census 2001.
CBSE Term 2 Accountancy Syllabus- Class 11th
According to Devi, the programme aimed to increase the nation's general literacy rate to 80% and decrease the gender disparity to 10% points by the end of the XII five-year plan. It was extended till March 31, 2018.
In contrast to the ultimate objective, which had been to convert 7.00 crore adult illiterates into literates, the minister claimed that approximately 7.64 crore students who passed the National Institute of Open Schooling's (NIOS) biennial Basic Literacy Assessment Tests between August 2010 and March 2018 were recognised as literates.
CBSE Term 2 Accountancy Syllabus- Class 11th
Also Read: Bihar Board 12th Result 2023 Date: When, Where and How to Check; Know BSEB Inter Passing Marks
Important Links for Bihar Board Result 2023-