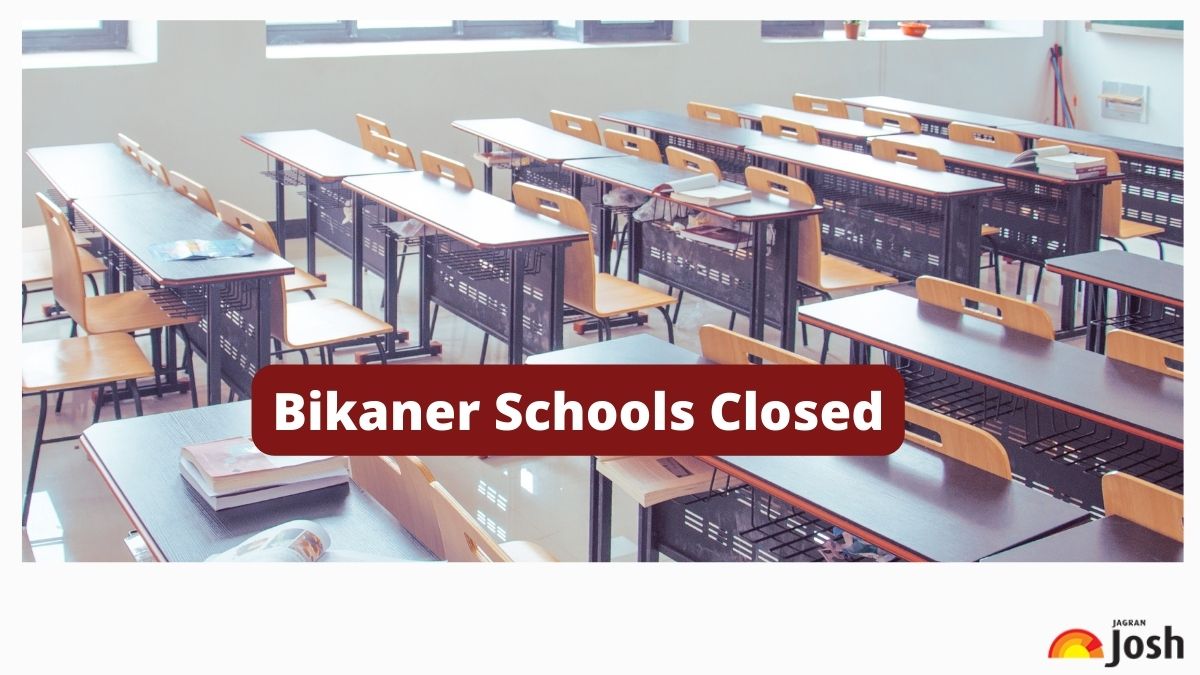 Schools Closed in Rajasthan: As per the recent updates, the schools in the Bikaner district of Rajasthan have been ordered to remain closed till January 14, 2023, due to the intense cold wave. The District Collector of Bikaner has extended the winter vacations for classes 1 to 8 as the district recorded 0 degrees today. Earlier in the day, the District Collector of Baran extended the winter vacations for all classes till January 9, 2023. Apart from these two districts, Jaipur schools have been also instructed to remain closed.
The decision has been taken as cold weather situations are expected to continue further. According to a notice released by the office District Collector of Bikaner, the timings of teachers and schedules exams will remain the same. Cold wave to severe cold wave conditions is expected in a few regions of Rajasthan in the coming days.
Order Issued To Bikaner Schools
The order is issued for both government-aided and private schools. The administration has also warned of strict action against the schools found violating government orders. Owing to the bitter cold, the state government has decided to close schools in several districts till 14 January. In other states as well like Madhya Pradesh, Bihar, many parts of Uttar Pradesh, Rajasthan's Baran district, Jaipur, and Noida schools have been shut.
Schools Closed Due To Extreme Cold in Rajasthan
According to the forecast of the Indian Meteorological Department (IMD), several regions of Rajasthan will witness cold wave to severe cold wave conditions. In the next 24 hours dense fog conditions are also predicted for several parts of the state. Most regions of the north and northwestern India are witnessing temperatures at the lowest levels. The national capital recorded a cold wave for the second consecutive day on Friday.
Also Read: Schools Shut in Madhya Pradesh Districts Due to Cold Weather, Read Details Here
REGISTER FOR RESULTS UPDATES