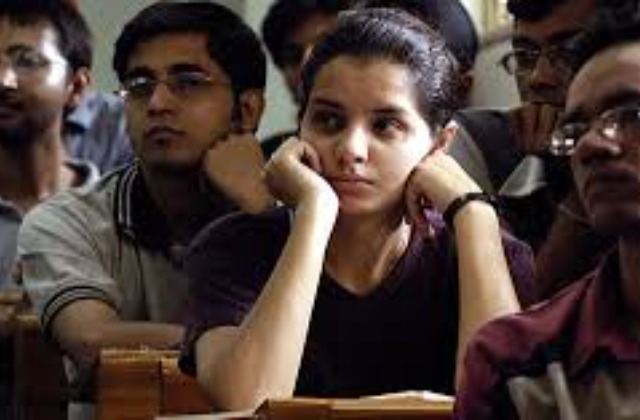 Calcutta University: As per the updates, Calcutta University has waived fees for students of all postgraduate courses and undergraduate programmes. For the academic year 2021-22, taking into account the financial constraints families have been facing due to the COVID-19 pandemic, the authorities decided to waived off fees. The university will not take any fees including admission fees, tuition fees and examination fees. The University of Calcutta has also decided to waive the fees that students had to pay while collecting mark sheets and grade sheets of the semester exams.
Notification Released by the Institution
As per the notification, "This is for the information of all concerned that in view of the present pandemic situation, the University has waived off all fees like Admission fees, Tuition fees and Examination fees of the students (PG and University UG students) for the academic year 2021-2022 for different semesters and it is not required for the students to pay fees for collecting the Mark sheets/Grade Sheets of different semester examinations." Over the past one-and-a-half years, many families have faced financial setbacks. This decision will be of some help to them.
Calcutta University Admission 2021
The Department of Higher Education, Government of West Bengal has started the Calcutta University UG admission. the department will release merit lists for various UG courses latest by 31st August 2021. After the release of merit lists, candidates will have to confirm their seats and pay the admission fee by 30th September 2021. They will get a time period of 30 days to decide.
Once all the admission formalities are completed, the new academic session/first semester will begin from 1st October 2021. As per the reports, candidates will be given admission based on the class 12th board exam results to various UG courses in Calcutta University. Therefore, the online admission process will solely be done based on merit.
ARWU Rankings: Calcutta University Secures Second Rank
Calcutta University has secured the second rank in the Shanghai Ranking - Academic Ranking of World Universities (ARWU), 2021. According to a notification issued by Calcutta University, the Shanghai Ranking - Academic Ranking of World Universities (ARWU), 2021 has adjudged Calcutta University as the best among all universities across India. Also, the West Bengal Chief Minister Mamata Banerjee congratulated all teachers, administration staff, and students of Calcutta University after it secured the second rank in ARWU rankings.