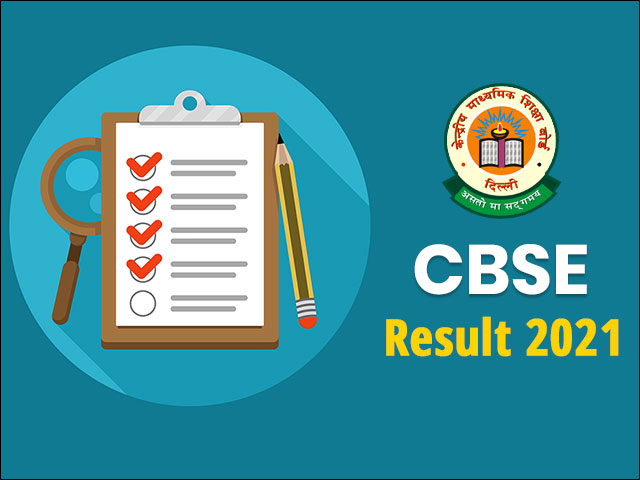 CBSE 12th Result 2021 Update: As per the latest update, the Central Board of Secondary Education (CBSE) has announced that it plans on working through the Gazetted Holiday of Eid falling on 21st July 2021 to complete the moderation work for Class 12 Results 2021. As per the mandate prescribed by the Supreme Court, CBSE 12th Results 2021 for Senior Secondary Class students are to be published latest by 31st July 2021. The Board officials have decided to work through the Wednesday's leave in order to meet this deadline. Students should expect CBSE Class 12 results 2021 anytime next week via official website i.e. cbseresults.nic.in.
Official Notice Released
Confirming the development, the CBSE Board put up an official notice which says that it would be working on 21st July 2021 to facilitate completion of tabulation and moderation of marks for Class 12 students. The circular released on 20th July reads "It is informed that to meet the last date and to assist schools, all the regional offices, CBSE and the Examination Department, CBSE HQ will be functioning from 10 am to 5 pm, tomorrow."
CBSE 12th Result 2021 FAQs to be Released Today
In related news, the CBSE Board will also release some important information and FAQs for the upcoming CBSE 12th Result 2021 today i.e. on 21st July 2021. The FAQs being released today are in response to some queries and concerns that the board has received from the schools through email, what's app etc. Release of FAQs will ensure that all queries of school result moderation committees are answered so that they are able to take appropriate action accordingly to prepare CBSE Class 12 Result 2021 on time.
For 2021 session, the Central Government decided to cancel both Class 10 and Class 12 board exams in the wake of the devastating 2nd wave of COVID-19 hit the country in April and May 2021. Later on, the board, with the help of an expert committee, came-up with evaluation criteria that will be used to assess the performance of students based on their earlier exams. The tabulation of marks and moderation of marks which is happening at the board's end is being done this regards.