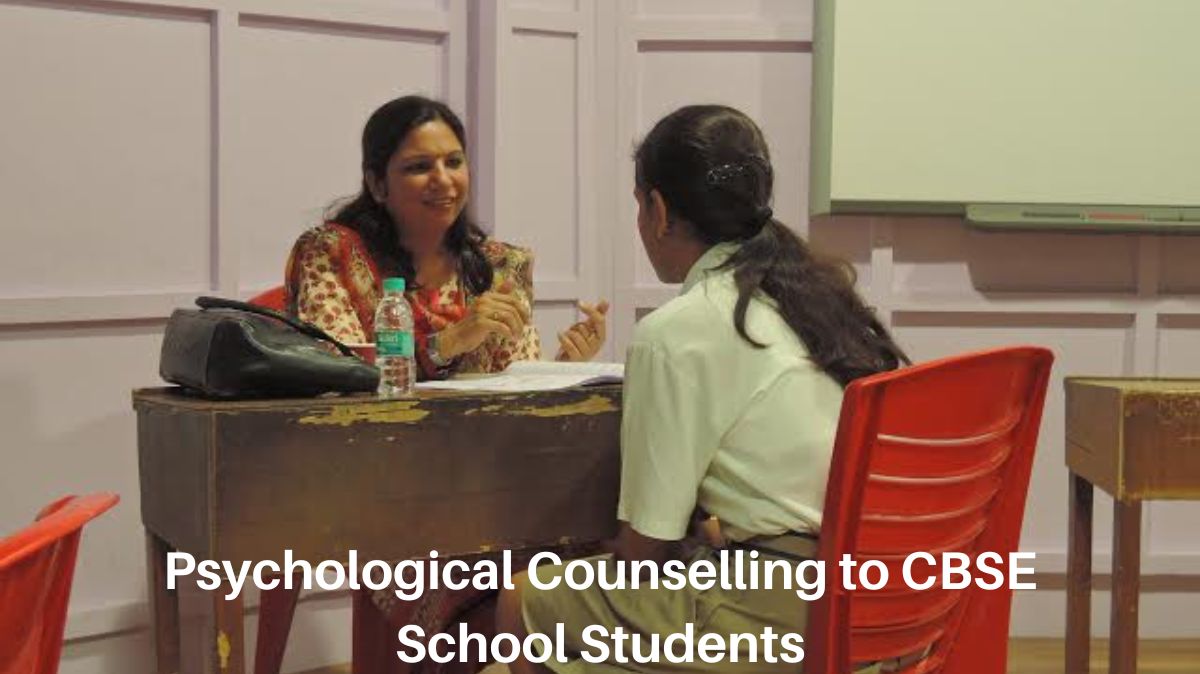 CBSE Board Exams 2023: Central Board of Secondary Education (CBSE) has decided to provide psychological counselling to board exam students of Classes 10 and 12 today January 9, 2023, onwards.
As per the official announcement, CBSE Board will be conducting psychological sessions for the first time after the COVID pandemic. CBSE annual examinations for classes 10 and 12 examinations will be organized in regular physical mode.
Moreover, CBSE took this significant step of providing a counselling facility keeping in mind that the school students will be appearing in the written examination after a gap of about two years. Also, the board has already made the sample question papers, exam pattern and marks distribution available on the official website so that students will be able to easily access the 2023 exam material online and will gradually adapt to it.
Psychological Support
The examination council board reported that in order to offer psychological health support and exam solutions to the students, the counselling facility which was earlier scheduled to start in February this year has now begun today, January 9, 2023.
CBSE also declared that the first method of counselling is a 24 hours free IVRS facility. Both students and parents can dial the recommended number 1800-11-8004 to avail of the benefits of this telephonic counselling. The board is determined to focus on the mental health of school students to relieve their stress and boost cognitive powers before exams commence.
As per the CBSE information, there will be details and suggestions about hassle-free preparation for board examinations as well as time and stress management provided to students. Furthermore, frequently asked questions (FAQs), COVID prevention techniques, and mandatory contact details of CBSE offices in Hindi and English will be easily available online by sitting anywhere in the country.
CBSE Counselling Services
Just like IVRS, the Board will also be providing counselling services through voluntarily tele-counselling services. This is also a free service to all school students which will be hosted by CBSE between 9:30 am to 5:30 pm starting from today Monday to Saturday on the given number.
As per the reports, about 84 Principals and Psychological Counsellors are appointed for this facility from India and overseas. Out of these, 73 Principals and counsellors are from India while 11 are located in foreign countries like Nepal, Japan, United Arab Emirates, Kuwait, Qatar, Oman and Singapore. The board will be offering bilingual podcasts on the same subjects that can be viewed and listened to on the CBSE Official website - cbse.gov.in.
Also Read: TSCHE Recognizes Universities to Hold Telangana CETs 2023, Exam Schedule to be Released Soon
REGISTER FOR RESULTS UPDATES