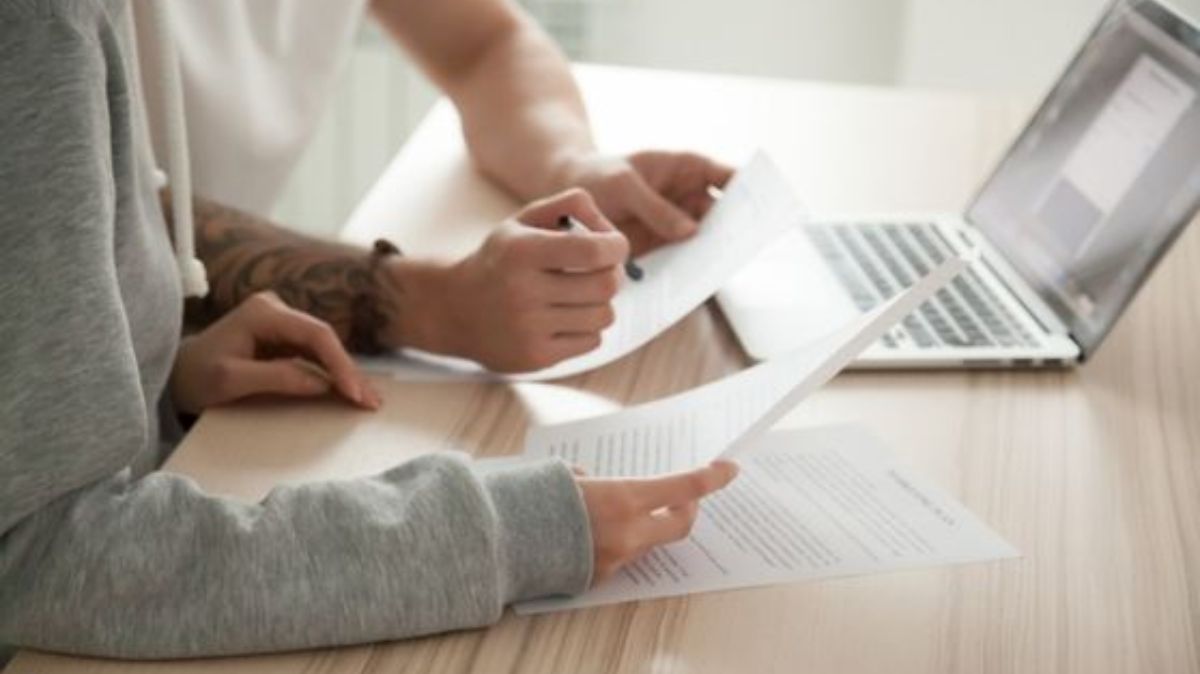 CEED 2023: The Indian Institute of Technology (IIT) Bombay will announce the cut-off marks of the CEED 2023 exam for Part A on February 9, 2023. Only eligible students will have the chance to get an idea of the cut-off marks which will be announced category-wise.
As per the latest announcement, the shortlisting of candidates is decided through the marks scored in the cut-off list released by the institution. Moreover, all such candidates who get shortlisted by the institution will have their answer booklets evaluated.
These candidates will also be further allocated a merit rank for the admission process. Such shortlisted candidates can participate in the seat allotment process organized by the participating institutes.
CEED 2023 Part A Cut-Off Selection Criteria
In order to determine the cut-off marks for the Part A paper, the admission committee will consider the following formula. Aspirants who seek admission to several Design programmes can check the evaluation method to be adopted by the IIT Bombay for shortlisting candidates for the present academic session 2023.
The marks obtained by the participating candidates in Part-A will be assessed through rigorous tests and admission procedures laid out by the institute.

The cut-off marks (δ) for Part-A for shortlisting candidates in the General category will be μ + (σ⁄2) = δ, where μ is the average mark while σ is the standard deviation of the distribution of marks obtained by all the candidates in Part-A of CEED 2023. The μ and σ will be rounded-off to two decimal places, as stated by the officials.

Candidates belonging to the Reserved categories will have to fulfil a relaxed cut-off mark, which will be 0.9δ for OBC-NCL/EWS whereas 0.5δ for SC/ST/PwD.
CEED 2023 Part-A Admission Cut-off
Candidates are advised to take note of the fact that the cut-off marks for Part A are not considered the admission cut-off. In fact, the Part A cut-off is hardly used to select candidates for admission to Design programmes offered by IIT Bombay.
The Part B answer booklets of shortlisted candidates will be carefully evaluated and they will be assigned a CEED 2023 merit rank to complete the admission process. Meanwhile, the admission cut-off for CEED 2023 will be decided by the participating institutes at the time of admission based on various factors such as CEED 2023 merit ranks of applicants, seat intake, etc.
Also Read: UP Board Exams 2023 Admit Card to be Issued Soon, Check Details Here