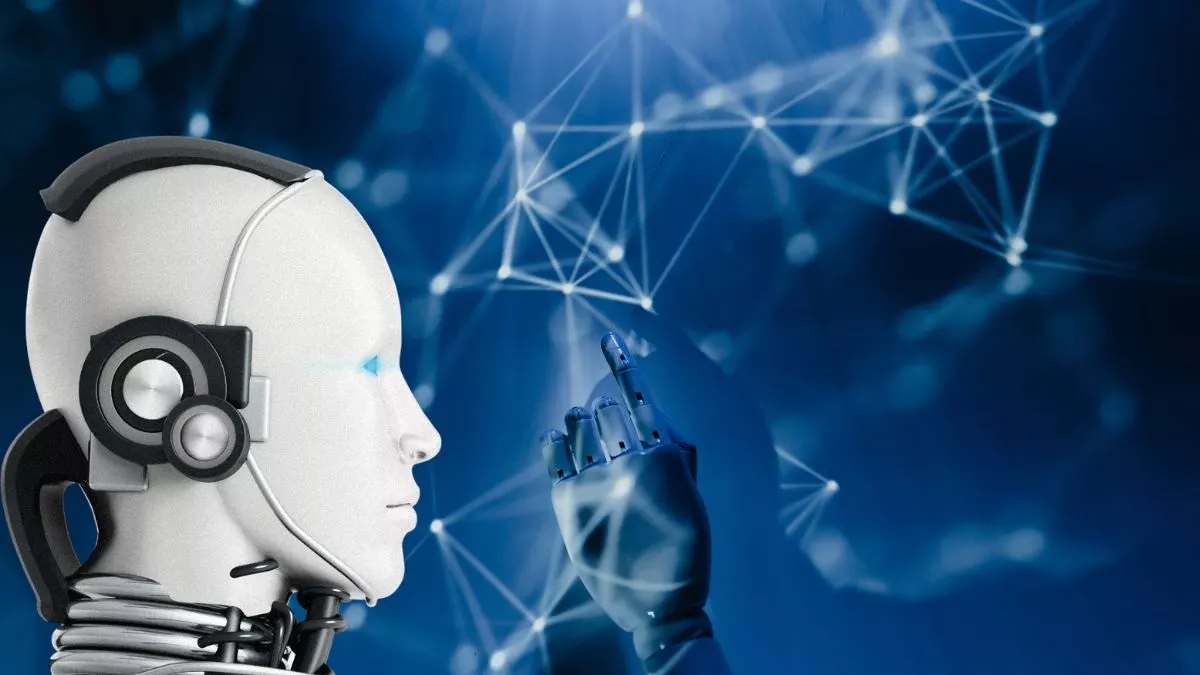 ChatGPT UPSC Exams: Popular AI Chatbot ChatGPT which cleared the University of Pennsylvania's Wharton School MBA Final exams has failed miserably in qualifying the Indian Civil Services Examinations conducted by the Union Public Service Commission. Considered to be one of the toughest exams in the world, when the chatbot was asked whether it will pass the Prelim Exam for UPSC the chatbot replied that it cannot give a definite answer.
Analytics India Magazine (AIM) responsible for getting ChatGPT to attempt the UPSC exam asked all 100 questions from Question Paper 1 (Set A) from the UPSC Prelims 2022. The chatbot was able to answer only 54 questions correctly which came as a surprise for the magazine company. The UPSC Prelim 2022 Cutoff for the general category was 87.54 which suggests that ChatGPT could not clear the UPSC Examination.
Questions in the Set A paper covered topics such as Geography, Economy, History, Ecology, General Science and Current Affairs related to India. Since the Chatbot claims to have knowledge of events until September 2021 it was a surprise that it wasn't able to answer questions from the UPSC Prelim 2022 Current Affairs section. The chatbot also gave wrong answers to topics like Geography and Economy even though the questions did not fall in a specific timeline.
In some multiple-choice questions, the chatbot created an extra option which was not provided in the original question and labelled it as 'None of the Above'.