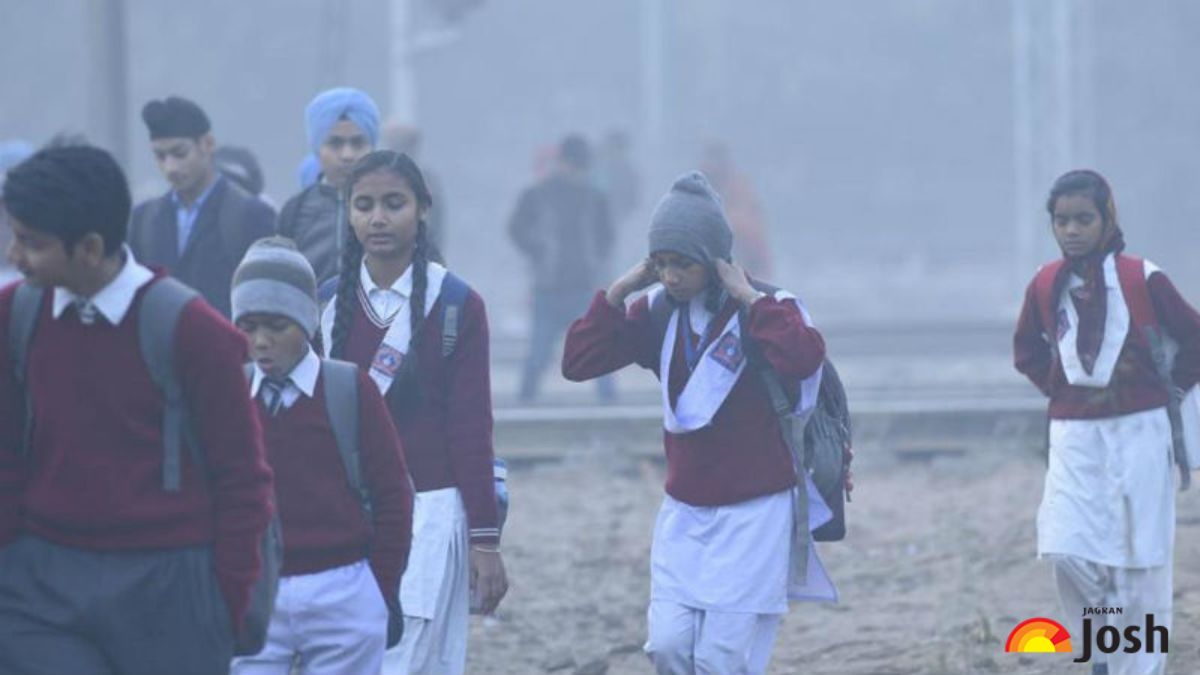 Rajasthan Schools Winter Vacation: Rajasthan has announced the closure of schools as per the Winter Vacations in the state. Jaipur District Education Officer has stated that the holidays are fixed but in case of the cold Wave increases, the decision will be made accordingly.
Presently, schools are closed until January 5, 2023, and are slated to reopen on January 6, 2023. According to media reports, the winter holidays for schools are fixed from December 25 o January 5, 2023. Since there is a lesser outbreak of the Cold Wave in the state, the government has ordered schools to reopen on January 6, 2023.
The District Education Officer also stated that no schools were found to be open but complaints were received that private schools were open in a few places but they have also been found closed in the investigation.
Jaipur Education Officer stated that it will be observed if the cold wave increases a decision appropriate to the situation will be made.
A few of the states in North India have announced a holiday for schools considering the cold wave situation. Schools in UP districts like Gorakhpur, Varanasi, and Sitapur have announced a holiday for schools in January 2023. The decision to close the schools has been taken keeping in mind the dense fog and cold situation. Schools will be closed until January 3, 2023.
Also Read: UP Schools Closed: Schools in Varanasi Gorakhpur Closed, Lucknow Schools Follow Revised Timings
Punjab State Government has also extended the school holidays by a week due to the intense cold wave in the state. All the Government, Private, Aided schools in Punjab will have a holiday until January 8, 2023. Punjab state education minister Harjot Sing Bains announced the extension of holidays for the schools in the state.
Also Read: Punjab School Winter Holidays Extended Till January 8 Amid Cold Wave, Check Details Here
REGISTER FOR RESULTS UPDATES