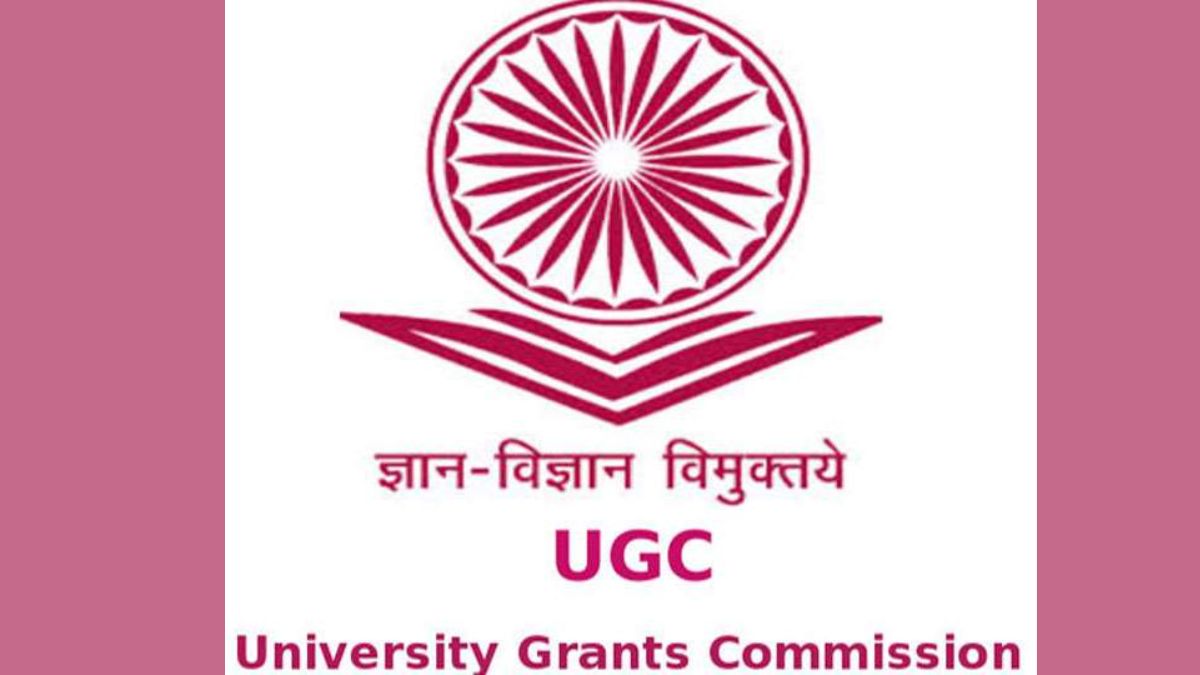 CUET: According to the latest reports, students from Central Universities can now pursue two courses simultaneously from the upcoming academic year onwards. With central universities accepting the proposal students in the institutions can now apply for two courses with an option to opt for a regular course and a second via distance.
UGC Chairman Jagadesh Kumar has included a new clause for the provision according to which the graduate students will be required to complete an internship and on the basis of this, students will develop their skills as per market expectations. Students will also have to work on community outreach after going to fields and projects. Students will have multiple choices of courses and the addition of certificate courses and diploma courses will give students better choices.
According to reports, central institutions are attempting to promote Indian languages and many have already put into effect the UGC criteria in order to operate two academic programmes.
Institutions have started appointing Professors of Practice for the same. These are individuals without a PhD whose primary vocation is not teaching yet but are hired based on their professional experience.
The UGC in a letter to the Vice Chancellors and principals of colleges has asked to make all necessary changes in the rules to appoint the Professors of Practice.
CUET 2023 Admissions
UGC has mentioned that admissions to undergraduate and postgraduate programmes in central universities will be conducted through the CUET exams. A total of 45 central universities and over 60 state and private universities will also be accepting the CUET 2023 scores for admissions to its undergraduate and postgraduate programmes.
Also Read: JEE Main 2023: Bombay HC to Hear PIL on Lowering the Eligibility Marks on Feb 21