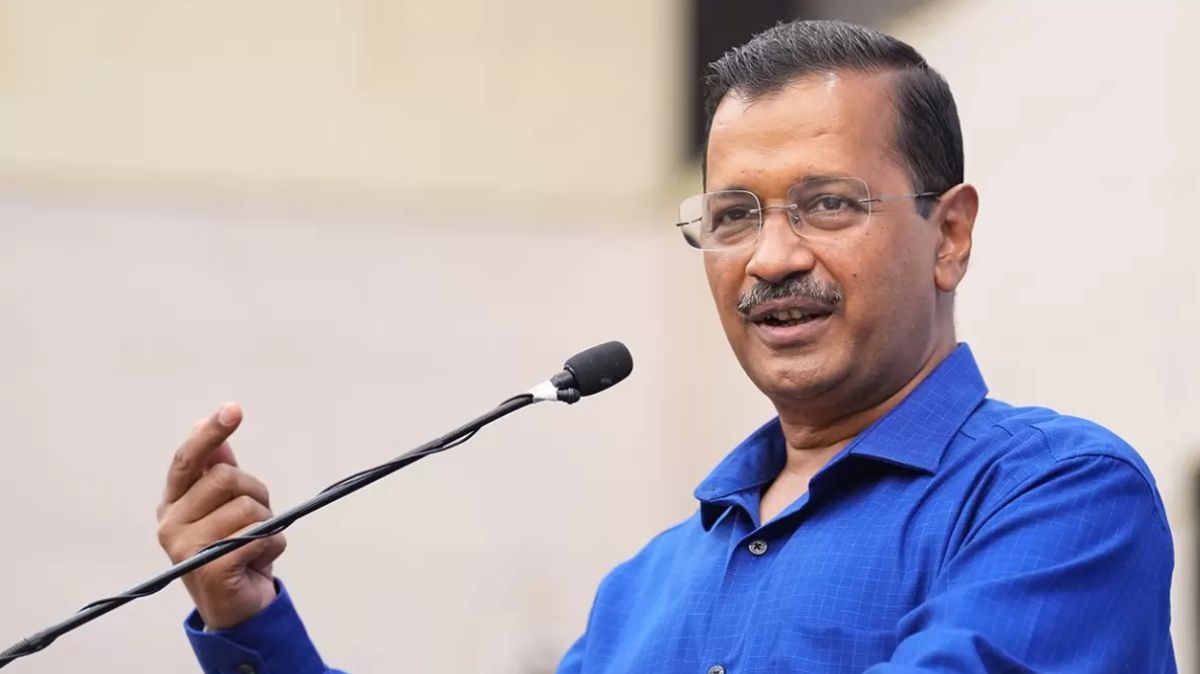 As per the media reports, the Chief Minister of Delhi, Arvind Kejriwal officially announced a new state-of-the-art School of Specialised Excellence for the school children of Delhi. This school has been constructed in the DESU Colony of Janakpuri. Moreover, the school has been set up with all advanced facilities.
The CM dedicated all students of Classes 9 to 12 and stated that they will be able to enrol themselves in this school from the upcoming session. Also, Different Schools of Specialised Excellence are established in order to provide quality education to students.
This was done with the aim to bring out the talent and enhance skills of school children in the fast-growing fields of Engineering, Medical Sciences, Information Technology (IT) as well as Artificial Intelligence (AI).
Inauguration of New Schools
Schools of Specialized Excellence have been built and no such great school has been set up across the nation by the government so far. Delhi CM Arvind Kejriwal revealed that even the infrastructure of private schools would also not be as good as the buildings of government schools in Delhi.
Around 96,000 applications from students have already been received for admission to 4,400 available vacant seats in these Schools of Specialized Excellence. At the inauguration event, the CM further stated that even IIT and Medical courses are not able to receive such responses.
Deputy Chief Minister and Education Minister Manish Sisodia were also present on the occasion. This School of Specialized Excellence is based on a modern concept that has been implemented on a large scale in Delhi. The main idea behind this was the belief that each and every child is granted the capacity to excel in various fields.
Specialized Skills For School Students
Kejriwal said that there must be different specialized skills for different children. One child may be skilled in Mathematics or Chemistry subject while another may be capable in sports and understand the intricacies of the game at an early age. Hence in order to develop the inherent quality in each child, various types of specialized schools across Delhi will be built.
In these schools specifically, the main focus will be on the fields of Engineering, Medicine, and Humanities and the Development of 21st Century skill sets, such as Artificial Intelligence, IT, Computers and so on. Interested students can take admission to such fields and they will be given specialized education in these respective fields. The admission to this school will be for those students who have completed Class 8 and are seeking admission into Classes 9 to 12.
The Deputy CM said that it will be ensured that world-class schools are built on public land. Dr B.R. Ambedkar School of Specialised Excellence will run here so that 1600 children will get quality education than private schools every year. Delhi Government is also planning to dedicate five school buildings for 13 Dr B.R. Ambedkar Schools of Specialised Excellence and this step would be taken in addition to 31 SoSEs already operational and enrolling over 5500 students.
Also Read: Govt School Principals Will Visit Singapore for Professional Training, Says Punjab CM