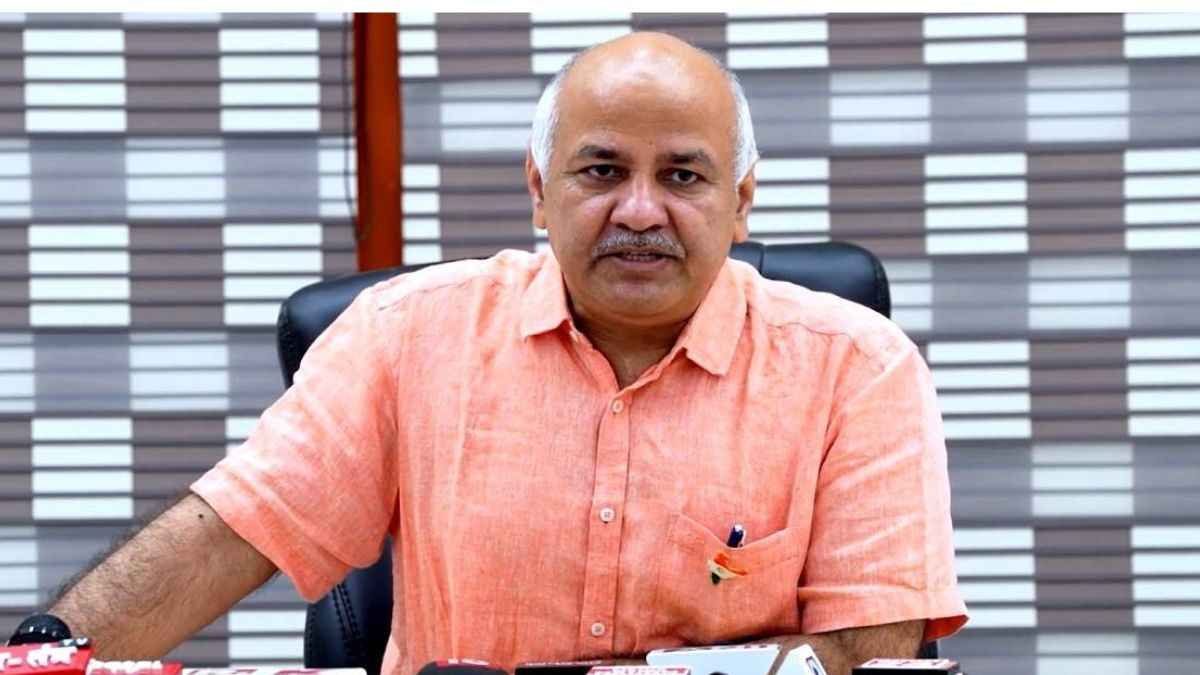 Delhi Virtual Book Fair: The Deputy Chief Minister of Delhi, Manish Sisodia, on Thursday, inaugurated a virtual mega-book fair for Delhi government schools. This digital platform will allow schools under the Directorate of Education to buy books for their libraries. He further said that Delhi became the first in the country where both teachers and students of all the government schools can participate in the virtual mega book fair.
Speaking on the occasion, Sisodia said that books play a vital role in the overall development of children, considering this, the Government of Delhi has made necessary changes in the school libraries over the past 6-7 years. He further added that the availability of the books on the digital platform of the book fair will play an important role, where students will get easy access to the finest books.
The Delhi government schools can now purchase books as per their choice of teachers and students which was not possible before 2017. The Deputy CM also informed that India can become the number one country in the world through its quality education.
Unique Initiative Taken By Education Department
The unique initiative taken by the education department to provide top-class facilities have made Delhi's education model a subject of inspiration and discussion, he further added.
As per the Department of Education (DoE), this virtual mega-book fair is being organized to make sure that library books can reach the school's doorstep. Over 300 publishers participated in the virtual book fair and almost 8,000 books have been included in it.
CBSE Introduces Skill Subjects
Recently, CBSE (Central Board of Secondary Education) has introduced new skill subjects for the students of Classes 9th and 11th. The CBSE-affiliated schools can register their students in Classes 9th and 11th in the newly introduced skill subjects from the CBSE registration portal as per the schedule provided.
Also Read: Voice of Global South Summit: India Evolved as Education, Healthcare Hub, Read More Details Here
REGISTER FOR RESULTS UPDATES