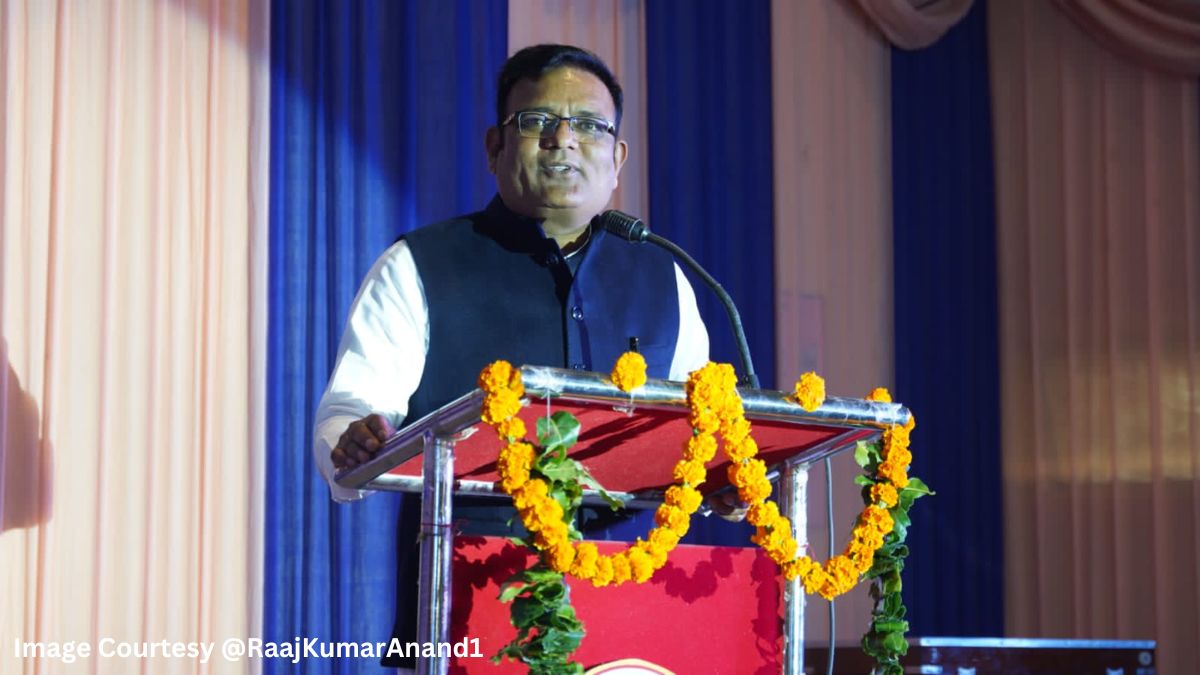 The Arvind Kejriwal-led government wrote to Delhi University Vice Chancellor Yogesh Singh regarding the difficulties faced by the reserved category i.e. SC/ST students during the admission process and requested him to lower the cut-off of DU colleges for them to fill up the remaining seats.
As per the media reports, Delhi University conducted its undergraduate admissions for the first time through the Common University Entrance Test (CUET) scores that were concluded in December 2022. But, thousands of seats out of a total of 70,000 under different UG programmes could not be filled.
Delhi Social Welfare Minister writes to DU Vice Chancellor
The Delhi Social Welfare Minister Raaj Kumar Anand wrote to Delhi University VC seeking the filling up of the remaining vacant seats in DU colleges by lowering the cut-off marks for SC/ST students. He further added that this year, around 6,000 seats are lying vacant in the reserved category for the Scheduled Caste and Scheduled Tribe students in Delhi University colleges. Because, in the current year, the same admission process is not being followed by the University, as this year DU conducted the admission process on the basis of marks secured by the students in CUET.
The Minister also said that earlier Delhi University used to reduce the cut-off marks if reserved category seats were vacant till all the seats were filled in the University. However, due to the change in the admission process of this year i.e. as the admission of SC candidates is concluded on the basis of marks obtained in CUET, the students of SC and ST communities are facing difficulties.
Delhi University Vice Chancellor's Comment
As per the media reports, DU Vice Chancellor Yogesh Singh said that seats are only vacant in courses that are not in demand. He further informed that they have concluded the admission process of this year and even the first semester is about to conclude and it is not possible to re-open the admission process.
Also Read: IIMB Placement Report 2023: 100% Placements for PGP programme
REGISTER FOR RESULTS UPDATES