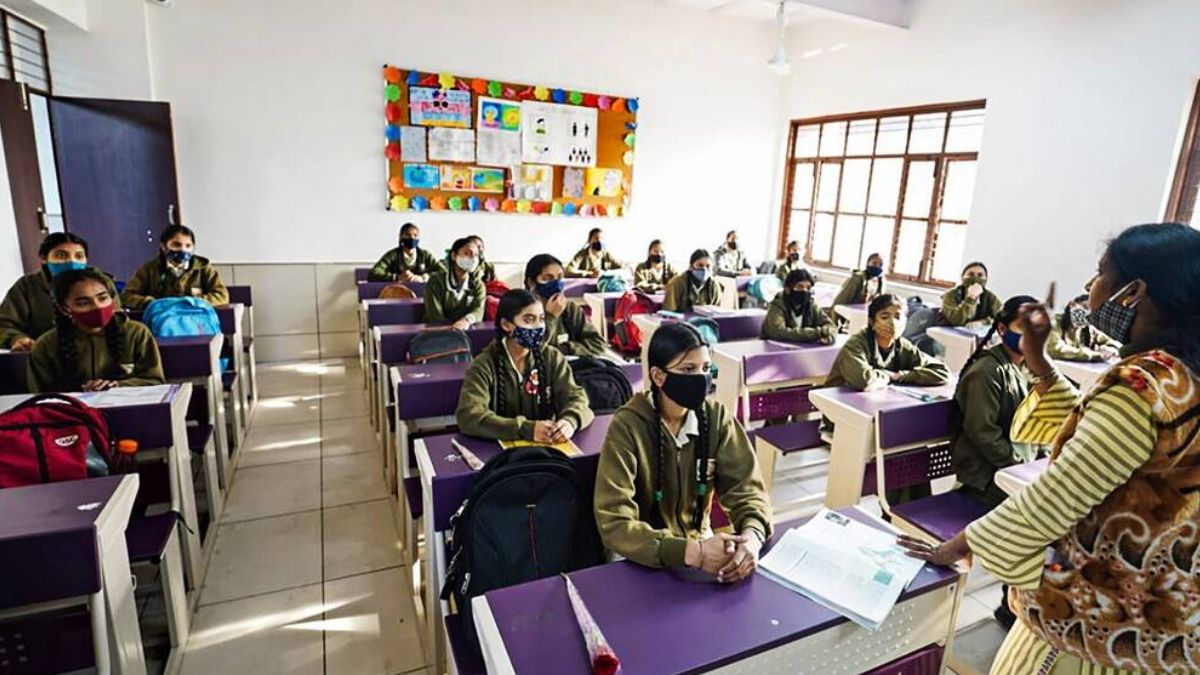 Delhi SoAL Schools: As per the media reports, the Delhi Education Minister Atishi said that Delhi will now get 12 schools of applied learning from the upcoming year where the focus will be on the applicability of skills learnt in the syllabus rather than rote learning. The Delhi Finance Minister Kailash Gahlot allocated Rs 16,575 crore for the education department for the upcoming year 2023-24 which is the highest allocation in the Delhi government's budget ever since the Aam Aadmi Party (AAP) came to power in the state
Delhi Schools of Specialised Excellence
The Delhi government earlier announced the model of Schools of Specialised Excellence for the school children, where students from class 9 onwards will be able to choose their specialisation. There are various streams available for specialisation i.e. Science, Technology, Engineering and Mathematics (STEM), performing arts, humanities and higher 21st-century skills.
School of Applied Learning (SoAL) will run from nursery to class 12 and the focus will not be only on regular disciplines but on their applicability in the day-to-day lives of students and the world around them. These SoAL schools have also been budgeted for the coming academic session, she further added.
Govt to Set Up Delhi SoAL Schools
The Minister said that education will be divided into three parts i.e. primary year programme, the middle year programme and the third part will focus on different skills that can be used for the student's participation in the economy. She said that the Delhi government has 12 buildings which will be used for these schools and after this pilot project, the remaining existing schools will be converted into the School of Applied Learning (SoAL).
Also Read: JNU MBA Admission 2023: Last Date to Apply Today, Get Direct Link Here