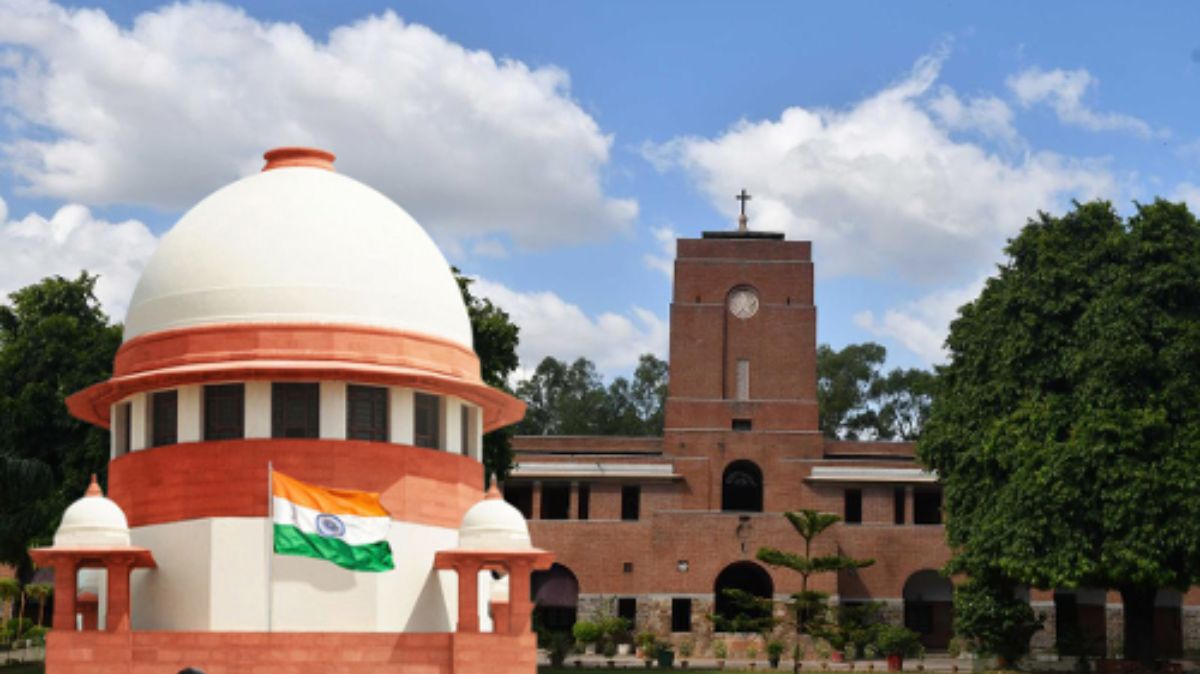 As per the media reports, the High Court of Delhi has officially ordered Delhi University (DU) to immediately rectify the eligibility criteria mentioned on the website for admissions. The contradictory information regarding the candidates' eligibility should be removed as this can create perplexity among applicants.
The eligibility criteria are different from the ones mentioned in the university's bulletin of rules. Moreover, the High Court also suggested that such misleading criteria will also lead to unnecessary prosecution.
In an official order passed on January 24, 2023, Justice Vikas Mahajan declared that the University of Delhi is advised to take corrective measures in identifying and removing all such material from its website which mentions the eligibility criteria for admission to various courses and which stands contrary to the one stipulated in the statutory regulations and ordinances of the university.
Candidate's Request for Application Eligibility
According to the HC order, a plea was dismissed made by a female candidate. She graduated with BSc (H) in Biological Science from Delhi University and further applied for admission in MSc Botany under the merit category as an OBC (non-creamy layer) candidate for the academic year 2022-23 however her candidature was not accepted.
Despite the petitioner scoring 88.96 per cent in BSc (H) Biological Science, she was not given admission while the candidates who were shortlisted had a much lower percentage varying from 88.71 per cent to 86.40 per cent.
On enquiring from the admission branch, she found out that she was ineligible for merit or entrance-based admission to the MSc Botany programme as the prospectus provided another eligibility qualification of BSc (H) Botany, which she did not possess. The candidate suspected that she was misled by the online application form for admission to MSc Botany in which there were different eligibility criteria.
On account of the legal and factual position, it is beyond any cavil that the eligibility criteria, as mentioned in the bulletin of information 2022, shall govern the admission to the MSc Botany course under the merit category hence her request was rejected.
Admission Rules & Regulations
As per the notice, the petitioner cannot take advantage of, or refuge under, the coincidental error in the admission form available on the website. Such a mistake on the part of the respondent university would not provide any legal right to the claimant. In addition to this, the petitioner did not even ask for clarity from the university about the course eligibility criteria.
After unsuccessfully participating in the selection process, the petitioner cannot challenge the admission criteria given in the bulletin of information, as stated by the court. In the past three years, the same criterion was notified in the bulletin of information 2022. Therefore, the said decision does not advance the petitioner's case. In view of the above, there is no merit in the writ petition and, accordingly, the same is dismissed by the High Court.
Also Read: DU Financial Support Scheme 2022: Over 1,700 Students Apply for Fee Exemption, Check Details Here