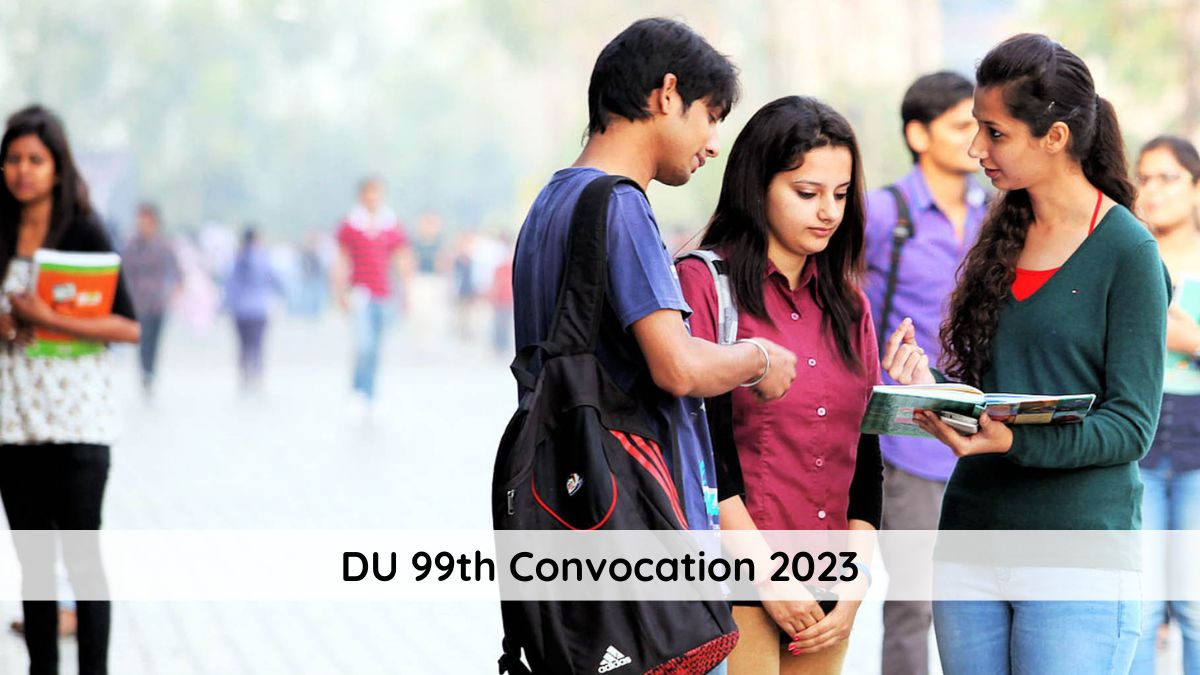 DU 99th Convocation 2023: As per the latest updates, the University of Delhi will confer around 1.5 lakh degrees in 2023. DU will be organizing its 99th convocation on February 25, this year. The Dean of Examination DS Rawat said that the university will grant the highest number of Ph.D. degrees this year. To be accurate, the varsity will grant a total of 840 degrees to the students departing. The University will summon President Dropadi Murmu as a chief guest on the occasion.
"This year, we will be conferring over , "President Droupadi Murmu will be the chief guest at the convocation where 1,57,426 students will receive their degrees," he said. Union Education Minister Dharmendra Pradhan will be the guest of honour, Rawat added
"840 PhD degrees, which is the highest number of PhD degrees in the history of the university, surpassing our record of 802 PhD degrees from 2022," it added.
Details About DU 99th Convocation 2023
Delhi University will organize its 99h convocation ceremony on February 25, 2023. The event will be held at the multipurpose hall at the Delhi University Sports Stadium Complex.
Apart from the Ph.D. candidates, the university will also confer degrees to 81,972 degrees for undergraduate, postgraduate, law, and medical courses. The School of Open Learning will award degrees to a further 75,454 graduate and postgraduate students.
Totally, the university will award some 157,426 degrees to the departing students. The number has gone down as compared to last year when 173,443 degrees were conferred.
Previously, a senior official also said that the ceremony will be a bit different since the graduating students will be seen adorned in Indian attire with angvastras' (stole) instead of the "old colonial gowns."
Also Read: IGNOU Campus Placement Drive 2023 to be Held Soon, Check Details Here