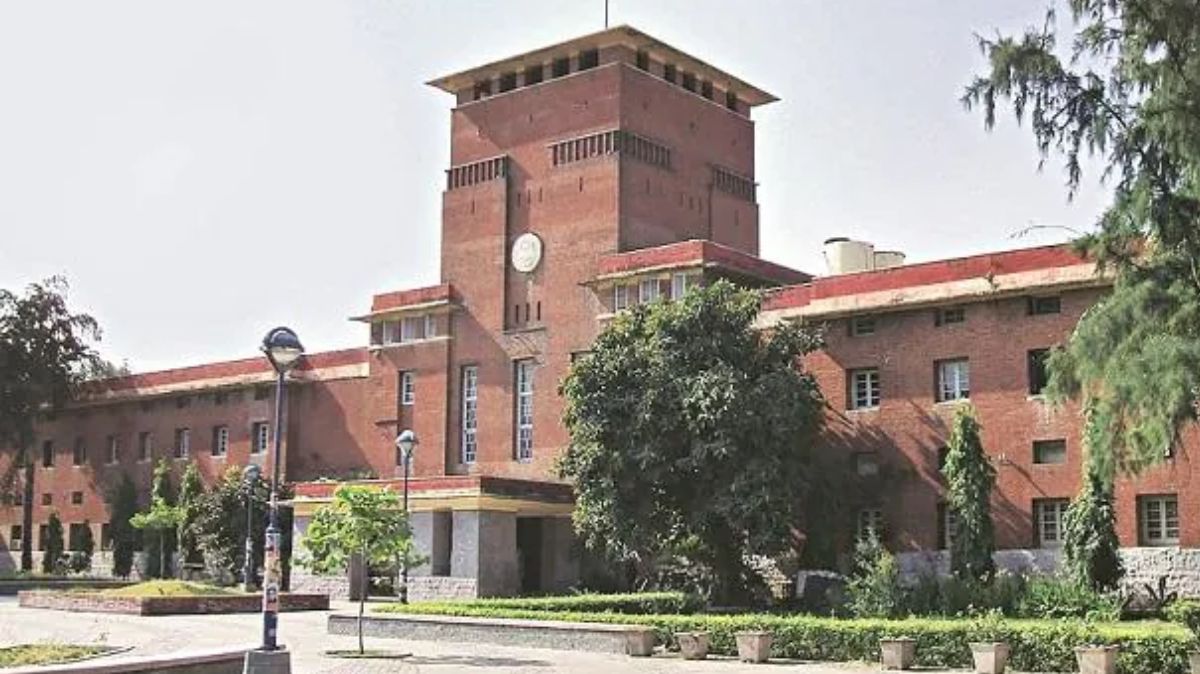 DU Admissions 2023: Delhi University announced that orphans will be provided with 2 seats for admission to various Undergraduate and Postgraduate programmes offered by the varsity. This step will be taken in action from the next academic year.
As per the media reports, the seats will be provided in both Undergraduate and Postgraduate courses and orphan children will get complete course fees exempted. The official proposal regarding the admission seats was passed on February 3, 2023 (Friday) by DU's Executive Council.
Moreover, the university will be offering two seats each under the supernumerary quota to bereft students. Students who will be given these two seats will be exempted from paying all kinds of academic fees including hostel fees, examination fees, as well as other mandatory fees.
Fee Exemption by DU
The expenses cost for admission and continuance of study of such bereft students will be borne by the University Welfare Fund or College Students' Welfare Fund in accordance with the situation.
In addition to this, Delhi University's Executive Council meeting was held on February 3, 2023 (Friday). Several new schemes were introduced at the meeting. The University has reduced the weightage of semester-end centralized DU Examinations for a theory-based paper to 56 per cent reportedly.
On February 4, 2023, the Executive Council initiated the proposal about offering admission to orphans in every undergraduate and postgraduate course available at the university from the next academic year i.e. 2024, as stated by an official.
DU Admissions for Academic Session 2023
As per the latest notification, Delhi University admissions 2023 will be entirely done through Common University Entrance Test (CUET). Eligible students will be given admissions in both Undergraduate and Postgraduate courses by evaluating their performance in CUET UG and PG for the academic year 2023. Also, it has been decided that the DUET exam will not be conducted this year.
Also Read: FTII JET 2023: Registrations Commence at ftii.ac.in, Know How to Apply Here