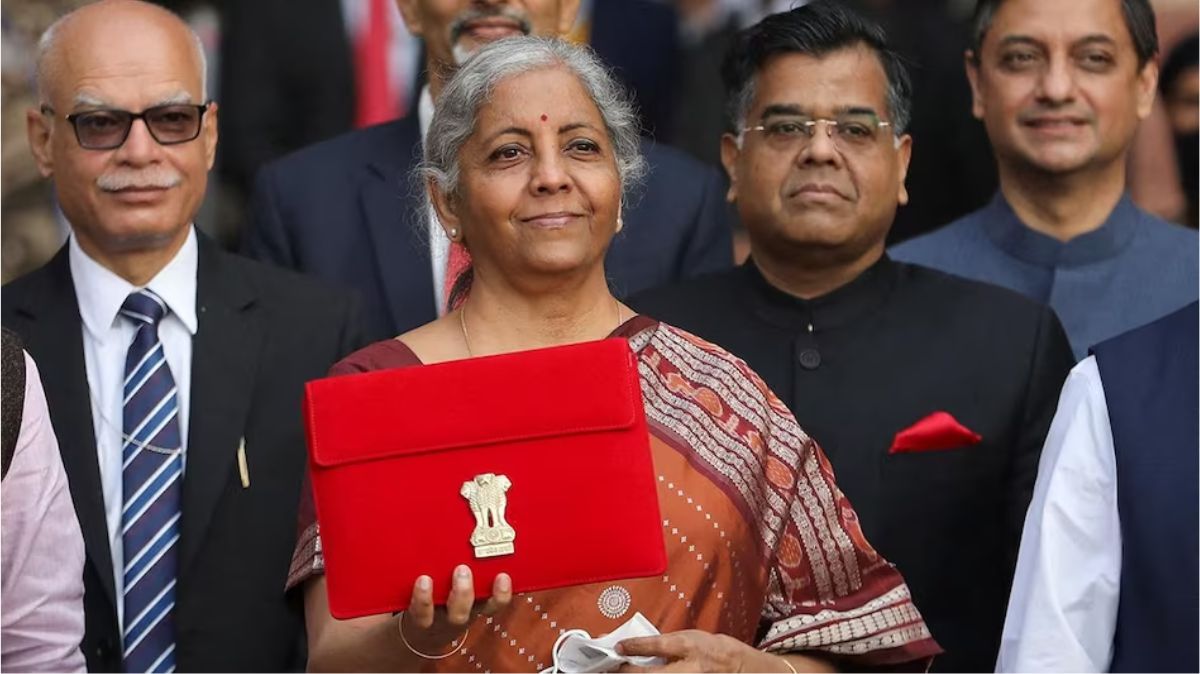 Education Budget 2023-24: Finance Minister Nirmala Sitharaman introduced a new programme in the field of Pharmaceuticals today February 1, 2023. In the Education Budget session of the year 2023-24, the Indian Finance Minister presented India's budget details and also stated that the newly launched programme in Pharmaceuticals will be initiated with the aim of encouraging overall development in the sector of Pharmacy and Health Sciences.
Moreover, she stated that relevant medical facilities will be provided to students. Students will be equipped with resources in selected Indian Council of Medical Research (ICMR) labs for the purpose of conducting research. This will be made available to various public as well as private medical faculties.
Growing Needs of Domestic Pharma Industry
According to the official announcement, the Domestic Pharma Industry had demanded that the Union Budget 2023-24 should provide help regarding fuel innovation and Research and Development (R&D).
The fulfilment of the Pharmacy requirements will ultimately set up the pace for the expansion of the pharmaceutical industry. The step of launching new programmes will be taken up by prestigious institutions or centres. Additionally, medical lab facilities will be offered to R&D teams for enhancing collaborative research and innovation.
Research-Based Objectives in Medical Sciences
The Organisation of Pharmaceutical Producers of India had requested that the government ought to encourage transformation for a discovery-oriented and science-driven approach by offering monetary incentives along with granting supportive policies. The organisation conveyed further that this is for the benefit of order for the life sciences sector to effectively contribute to the vision of the Aatmanirbhar Bharat mission, also referred to as Self-Reliant India Campaign.
In line with this, Charu Sehgal, Partner of Deloitte India proclaimed that the announcement of providing investment and establishing centres of excellence intends to promote research and development in the Pharmaceuticals Sector and is vital in supporting the nation to elevate the value chain in the Life Sciences Sector.
Charu Sehgal added that the major focus will be on providing skilled manpower availability for high-end research and manufacturing processes in the medical technology sector. This will not only help India become more self-reliant but will also minimize the current high dependence on imports.
Also Read: JEE Main 2023 Session 1 Exams Conclude Today, Answer Key and Result Expected Soon