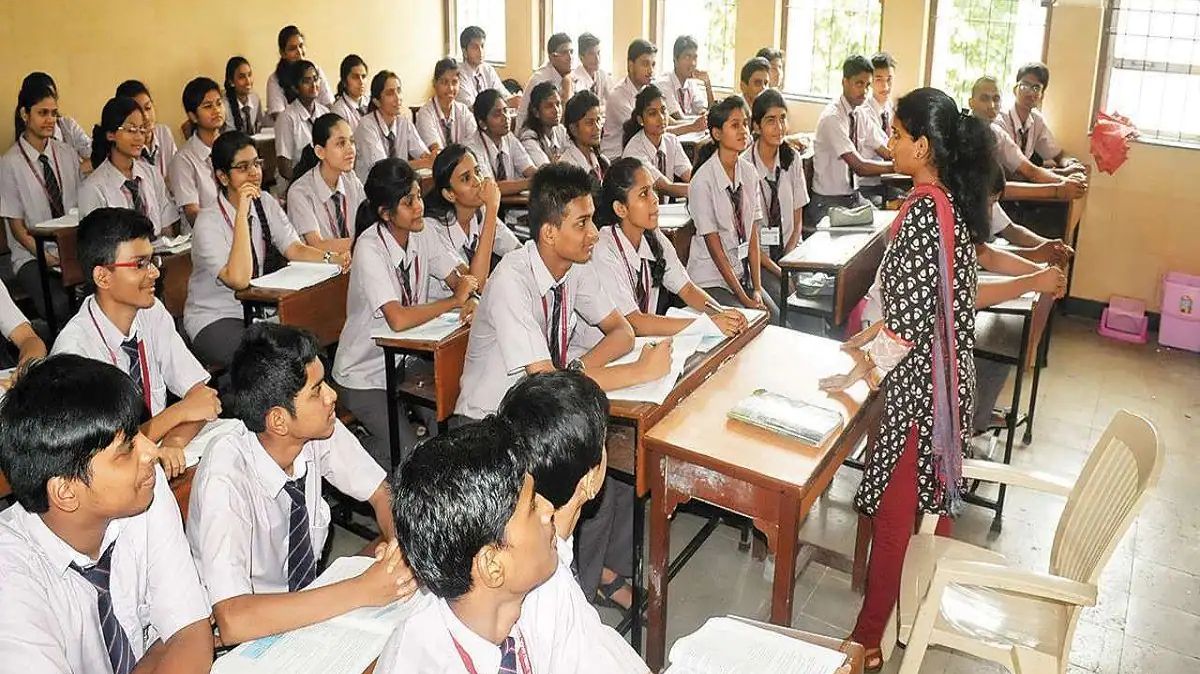 As per the media reports, the Education Department of Uttarakhand state has recently announced that all unauthorized schools in Dehradun will be charged fine charges. The committee will begin searching for such schools that are existing without a legal permit across Dehradun city.
These illegal schools will be charged an amount of Rs 1 lakh. All schools at pre-primary and playschool levels along with schools till 8th grade that are functioning without proper registrations will be identified by the official committee.
Rules and instructions have also been laid out to block and completely stop the operations of such institutions across the city.
Problem of Illegal Schools
The Chief Education Officer of Dehradun, Mukul Sati, stated that unrecognized schools are operating unchecked and without legal orders. Hence all Block Education Officers (BEOs) are ordered to identify such organizations and also take appropriate action against them.
Moreover, senior officers claimed that this problem is more common at play as well as at primary school levels. Also, they have requested all parents, guardians, teachers and students to be aware and careful during the admission process regarding such unscrupulous institutions.
Instructions for Parents
Parents are advised to send their children to recognized and verified schools only after careful inspection. Such issues are problematic when board exams are to be held in the near future and certification of students studying in such unrecognized schools will not be considered valid.
Students who passed in such unrecognized schools in the past face major drawback.
In December last year, there was a case of 86 students from Dehradun who allegedly enrolled at a private school that was deemed ineligible for the present year's CBSE Board Exams. Their admissions were fraudulent and students were admitted through a coaching centre in the city.
School Children Rights
The State Commission for the Protection of Child Rights underlined the above-mentioned case and it has also been mentioned that despite the commission's suggestions, no action is taken so far. The CEO said that appropriate actions will also be taken for schools operating with multiple franchises without licenses. Such bogus institutions will be sanctioned and stopped right away.

Also Read: Delhi CM Dedicates Schools of Specialized Excellence to School Students, Check Details Here