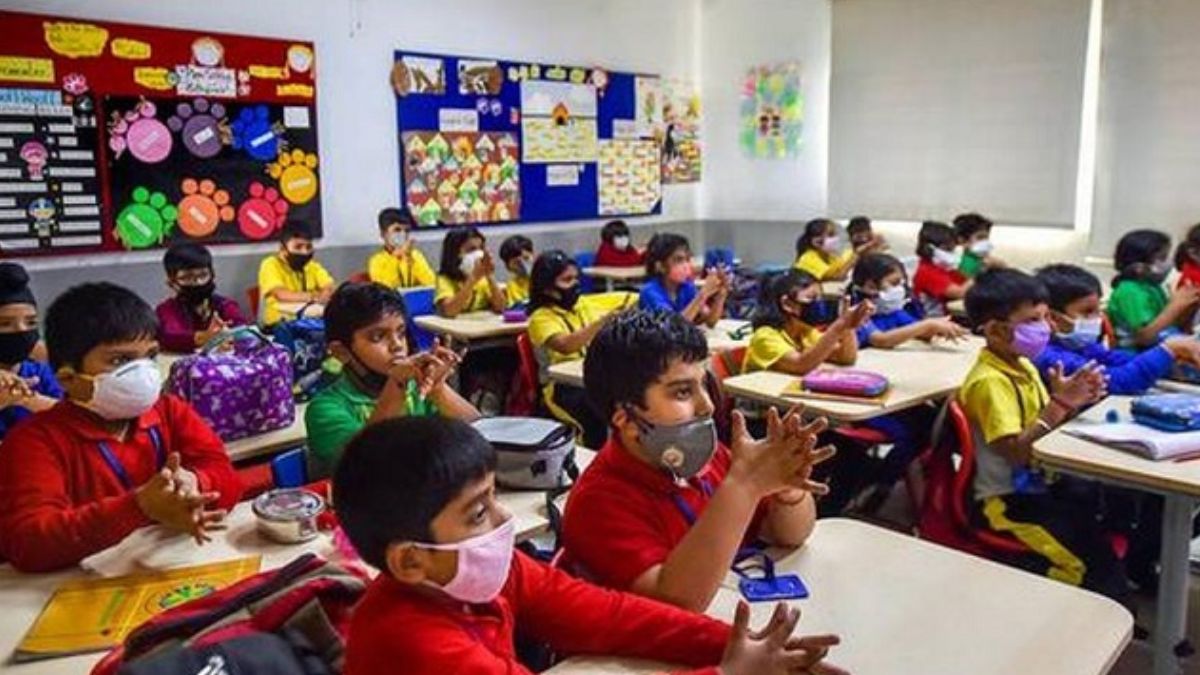 CBSE Term 2 Accountancy Syllabus- Class 11th
National Education Policy: According to some media reports, the Education Ministry has ordered all states and Union Territories (UTs) to set the minimum age criteria for admission into the Class 1 standard as six years. As per the National Education Policy (NEP) 2020, the foundational stage comprises five years of learning opportunities for children who are between the age group of 3 to 8 years, including 3 years of preschool education followed by Classes 1 and 2.
States, UTs to Fix 6 years as Minimum Age for Class 1 Admission
CBSE Term 2 Accountancy Syllabus- Class 11th
The policy promotes consistent development and learning of children from pre-school to 2nd standard. But, this can only be done by ensuring the availability of three years of standard preschool education for all the children who are studying in Anganwadis or government, private, NGO-run pre-school and government centres, the MoE official said.
However, the Ministry of Education has ordered state governments and Union Territories administrations to set their age to admission along with the policy and provide admission to Class 1 children at the age of 6 years and above, the reports added.
CBSE Term 2 Accountancy Syllabus- Class 11th
The Ministry of Education (MoE) officials said that the important factor at the foundational stage is the accessibility of qualified teachers who are specifically trained in the age, developmentally appropriate syllabus and teaching.
The Education Ministry also urged states to start the process of designing and running a two-year diploma in the preschool education course in their prescribed jurisdiction. However, the course is expected to be designed by the SCERT and will run through the DIETs under the supervision of the State Council of Educational Research and Training (SCERT), the reports further added.
CBSE Term 2 Accountancy Syllabus- Class 11th
Also Read: Fellowship Exit Examination (FEE) 2022: NBE commences Registrations at natboard.edu.in, Get Direct Link Here