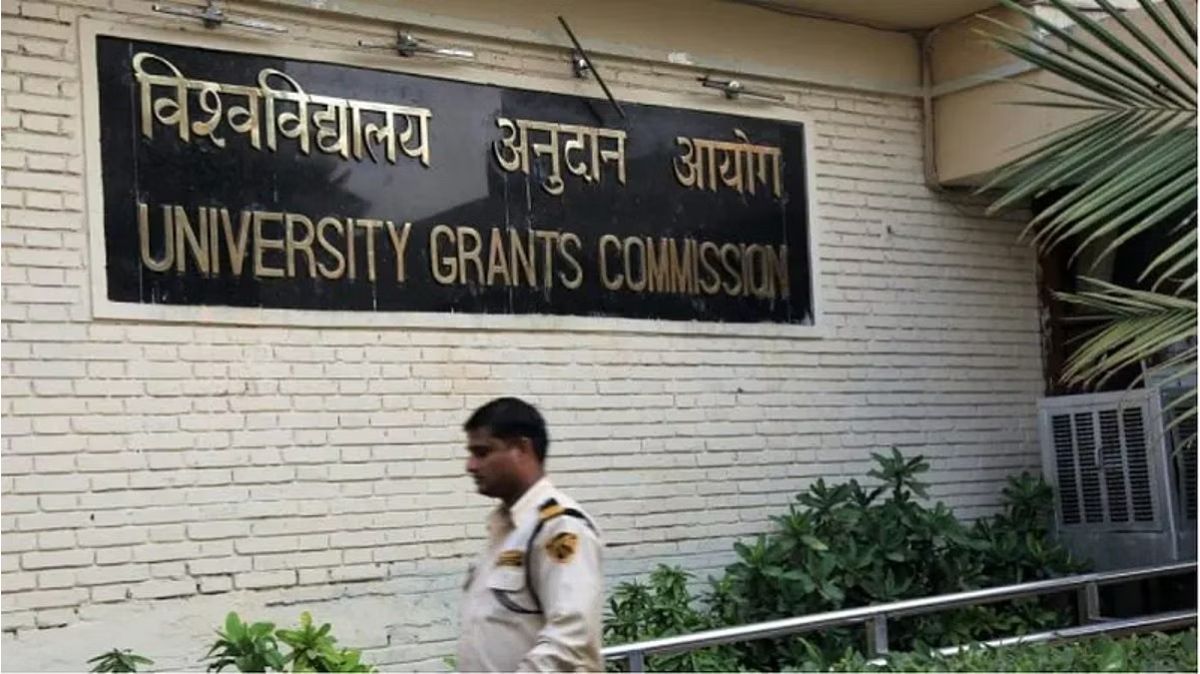 The University Grants Commission (UGC) recently issued new draft regulations that will be allowing foreign universities to set up campuses in India with full autonomy in decisions related to admission procedure and fee structure. The Delhi University teacher's body which is known as the Democratic Teachers' Front (DTF) stated that this move by UGC is a menace to Indian Democracy.
As per the official reports, the teacher's body insists students, teachers, parents and citizens resist and oppose the step that will 'allow explicit profit-making in higher education.' Concerning the policy, foreign universities will grant education that will become unaffordable to a majority of the Indian population which poses a threat to the Indian education system.
In a press statement, the DTF declared that the UGC's draft on foreign universities is offering false dreams of an Ivy League education at reasonable costs. In the present scenario, the public-funded universities are lacking in funds which as a result will cause slow and steady erosion in the quality of education. This will also lead to finishing off loans recklessly which will eventually increase the cost of education.
UGC's Draft Consequences
The increase in Education costs will make education unaffordable for a lot of the populace in India and will lead to exclusion of a large section of Indian society, especially the impoverished ones who seek empowerment through Education.
Moreover, the consequence will be a discord between the demand and availability of skilled workers, as quoted in the press statement. DTF also emphasises how the government is not allowing foreign universities to offer online courses. This highlights the fact that they lack in quality of their decision, however, UGC and the government are imposing online education facilities on public universities to further private higher education.
The DU democratic teachers' front stated that the UGC's policy for the Academic Bank of Credits (ABC) as well as the National Credit Framework for online programmes through the SWAYAM online platform reflects a contradiction in their own rules and the government's purposeful decision to degrade the whole education system.
Also Read: Jharkhand Primary Schools Winter Vacation Extended Till Jan 14, Check Updates Here