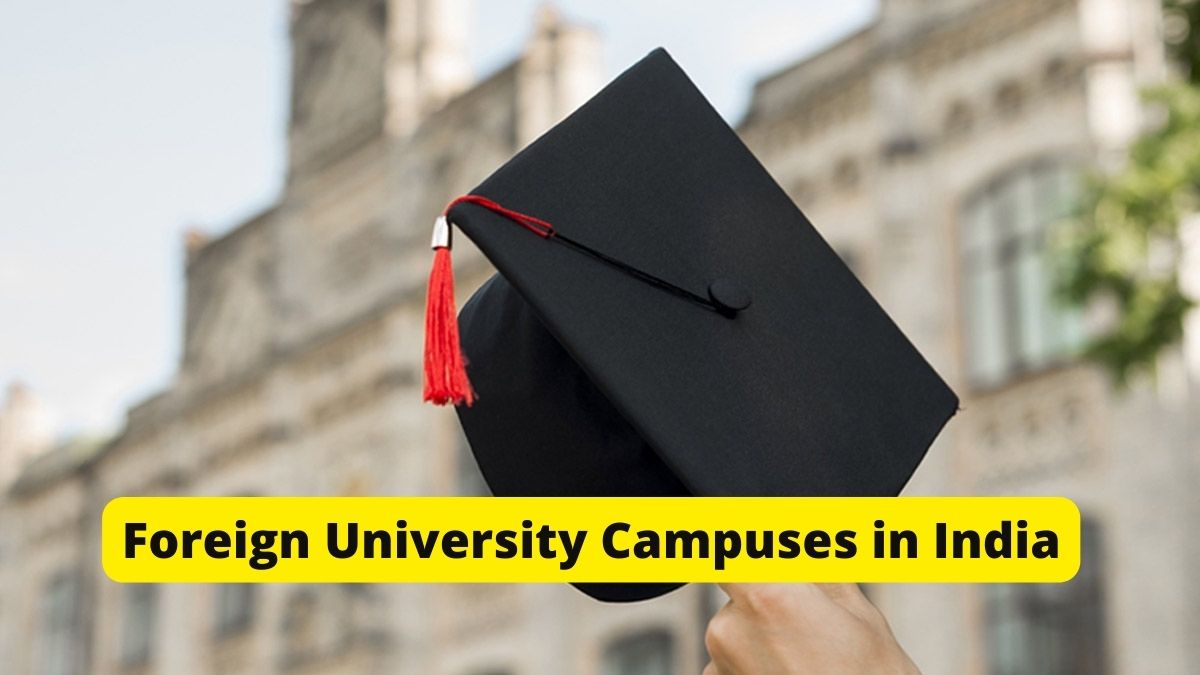 Foreign University Campuses in India: According to the reports, the Minister of State (MoS) for Education, Subhash Sarkar on Monday submitted a written reply in Lok Sabha in response to the question on the initiatives taken by the government to save money spent by students who went abroad to pursue higher education.
As per the reports, the minister also said that over 30 lakh Indian students went abroad for higher education during the year 2017-2022. However, UGC has earlier announced some draft norms for the campuses of foreign universities in the country under the NEP 2020, but the proposal on the same is still missing, Sarkar added.
Indian Students Who Went Abroad to Pursue Higher Education
As per the data revealed by the Education Ministry, around 7.50 lakh students went abroad to pursue higher education, which is the highest in the last six years and thrice since the Covid-19 outbreak in 2020, the reports further added.
Furthermore, the Ministry witnessed a 68% rise from 4,44 lakh students who choose higher education abroad in the year 2021. However, the lowest outflow was recorded in 2020 with around 2.59 lakh because of the pandemic, the reports added.
As per the reports, Sarkar also said that the Bureau of Immigration and Minister of Home Affairs does not maintain data on the amount spent by Indian students to pursue higher education in abroad.
UGC's Draft on Setting up Operation of Campuses of Foreign HEIs
However, University Grants Commission (UGC) has drafted a notice on enabling regulations to facilitate the establishment of campuses of foreign HEIs in India.
As per the recent updates, UGC's draft on Setting up and Operation of Campuses of Foreign Higher Educational Institutions In India Regulations, 2023 was made available in the public domain looking for suggestions and feedback from all the stakeholders by January 18, 2023. The last date for receiving comments and feedback on the draft regulations has been extended to February 20, 2023.
Also Read: ICAI CA November Exam 2023: Eligibility Notification Issued, Check Details Here