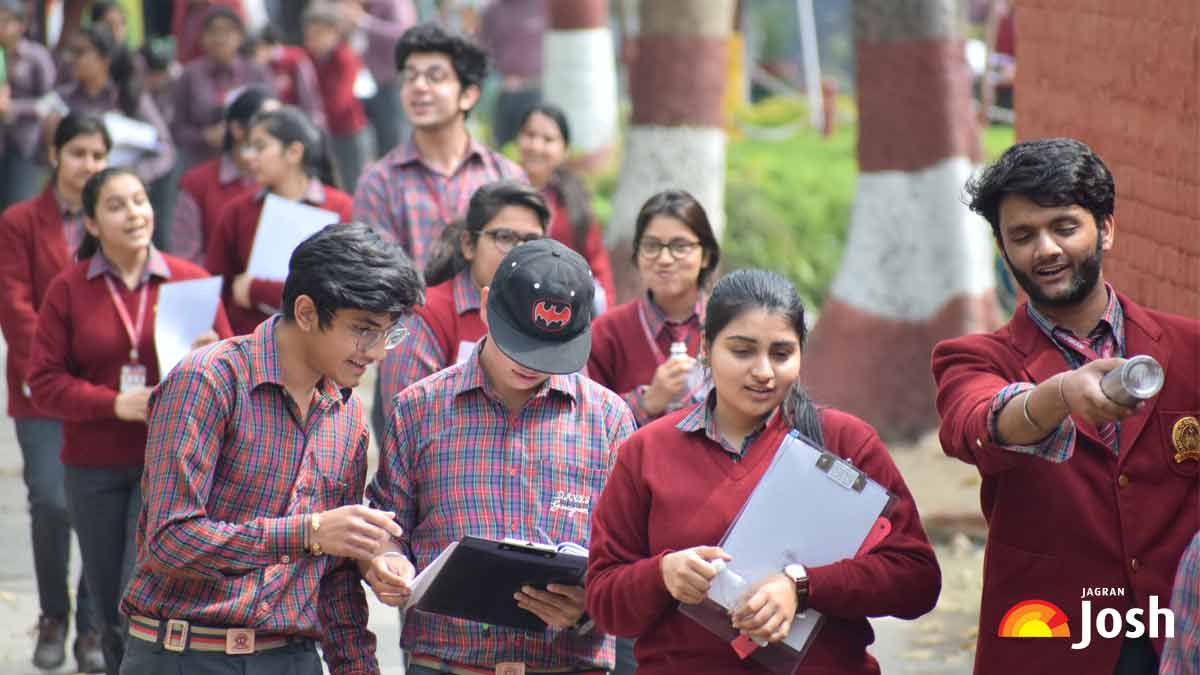 CBSE Result: There is no dearth of intellect and talent in the country. The challenges become small when it meets determination. It is worthy to say that the real winning comes from a fight with spirit. If the fighter does not have the right spirit then it is useless to have a win even. The same has been the situation with a young girl named Mamta Nayak, who was refused admission by many schools years ago.
Mamta was not granted admission by many schools o the ground that she was suffering from cerebral palsy. The girl did not lose hope and she was determined to achieve what she wanted to. She did what normal students could not. She outperformed many of those who are normal and made it big. As the result of CBSE class 10th was declared, she was in the limelight as she scored 90.4 per cent in the exam. She has been a student of Rajhans Vidyalaya in Andheri West.
The principal of the school said that Mamta is an inspiration for everyone. She is an inspiration not only for the students but also for the teachers. The principal showered all the praises on her and congratulated the girl on her success. The journey has not been easy for the girl as it was not so easy to be among the scores. Her mother used to attend the school along with her and taught all the subjects to the daughter. There has not been any coaching for the little girl.
It is important to know that people with the disorder called cerebral palsy are often unable to walk independently or write or speak clearly. It is never easy for the students that they cope with the pressure of the studies and the challenges that the disorder puts on the individual. However, Mamta balanced her studies with her physiotherapy sessions. These students are the inspiration for the society and need to be supported.
REGISTER FOR RESULTS UPDATES