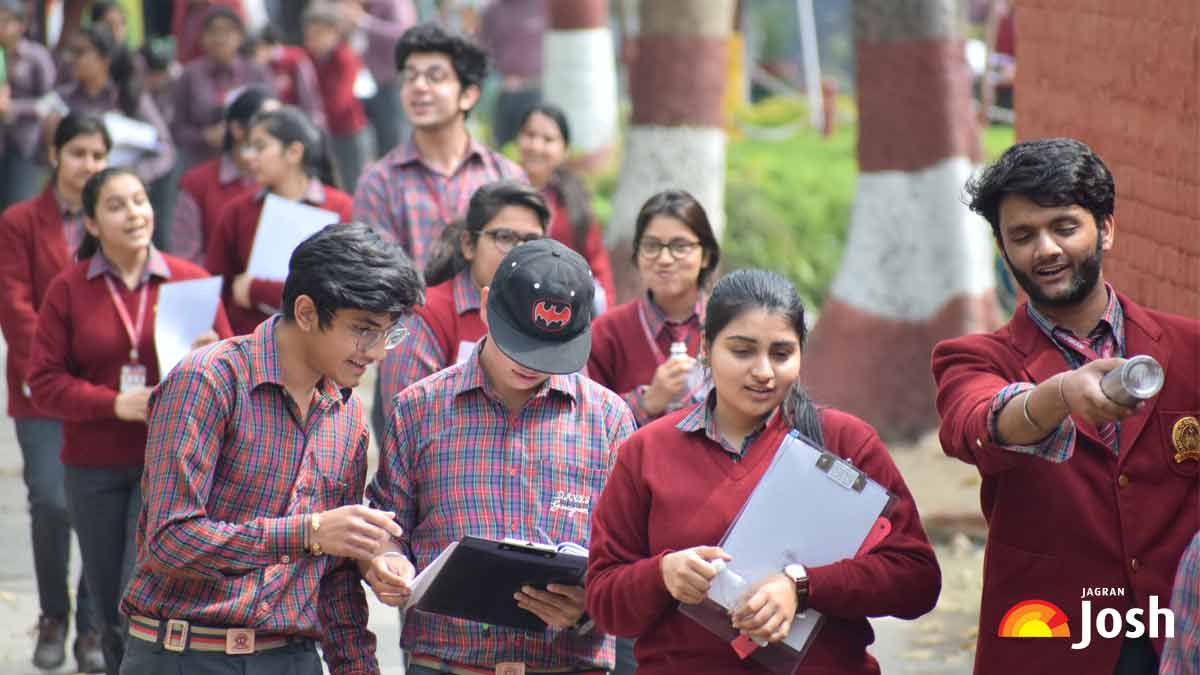 Goa Schools Closed: With COVID-19 situation still remaining precarious in the state of Goa, the State Government has decided to extend closure of schools and colleges until 15th February 2022. According to the latest update, Schools for students of all classes including higher secondary i.e. Class 11 and 12, have been ordered to remain closed until 15th February 2022 in the wake of rising COVID-19 cases. On similar lines, all higher education institutions, including universities and colleges have been instructed to follow virtual classroom model and not to call students to campus for learning activities until mid of next month.
Teachers allowed to Hold Online Classes from Schools
However, one relaxation that has been permitted with regards to COVID-19 restrictions is that now teachers and professors have been permitted to visit schools in order to conduct online classes for the students. This decision seems to have been taken by the state government to facilitate online teaching process for teachers, who might face problems with the same while doing it from home. This news was confirmed by Goa Revenue Secretary Sanjay Kumar.
Higher Education Institutes Allowed to Hold Exams
As per media reports, the latest order passed by the Goa Government has also permitted higher education institutions to hold exams in offline format. However, all exams are to be held in strict compliance with COVID-19 guidelines and restrictions. Students, Exam Invigilators and exam authorities have been asked to follow social distancing guidelines with spaced seating arrangements.
COVID-19 Situation in Goa
Earlier, the state government had ordered closure of all educational institutions in the state until 26th January, which has now been extended until February 2022. The decision to extend closure of schools and colleges in Goa was taken at high-level Task Force meeting, which was chaired by Goa CM Pramod Sawant. The decision was taken after reviewing the prevailing situation. As per the data shared by Goa Health Department, the state has reported 1,582 new COVID-19 cases on Sunday with 8 fatalities. This has taken the total tally of active cases in Goa upto 19725.
Also Read: Mumbai School Reopening: Schools in Mumbai to reopen from today
REGISTER FOR RESULTS UPDATES