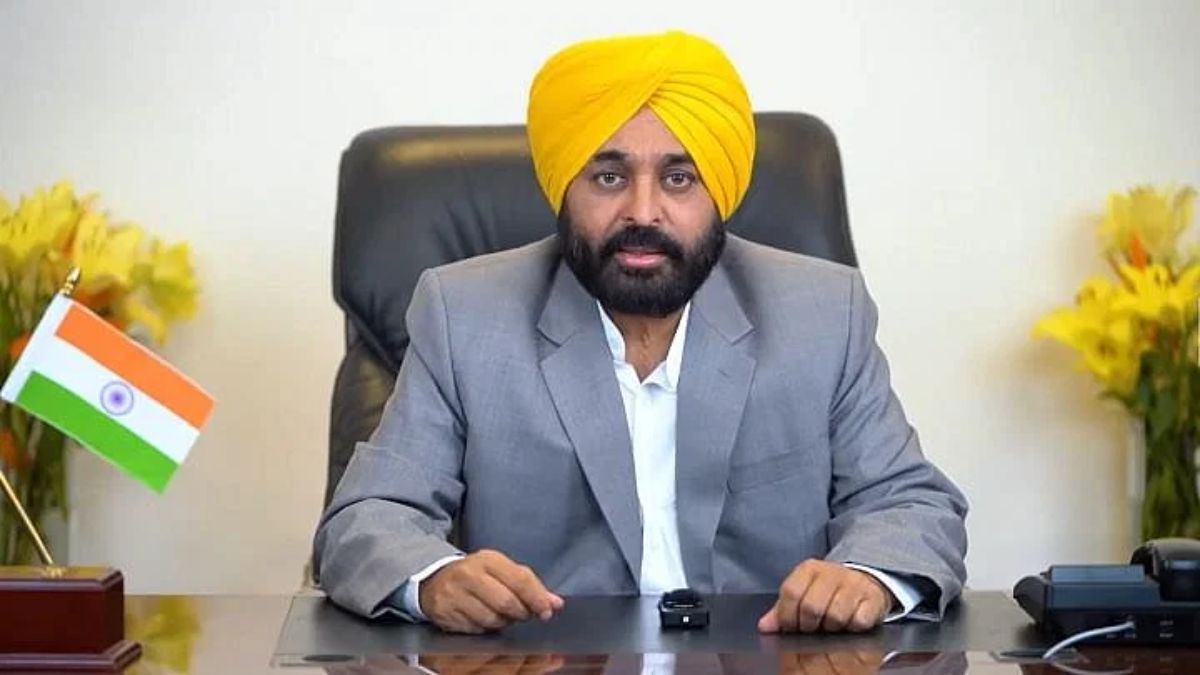 CBSE Term 2 Accountancy Syllabus- Class 11th
Punjab Chief Minister Bhagwant Mann on Thursday announced that the first batch of the 36 school principals will visit Singapore on February 4, 2023, to attend a training programme. He further added that last year, the AAP government had given a guarantee to transform the state's education system in the run-up to last year's assembly elections.
As per the recent updates, the Punjab CM further said that the teachers are the nation builders who can uplift the level of education in the state, and it was guaranteed that their teaching skills would be upgraded by ensuring their quality training.
CBSE Term 2 Accountancy Syllabus- Class 11th
CM Bhagwant Mann Addresses the Live Conference
According to the official statement, the minister said that the government principals will take part in a professional teacher's training seminar at the Principal's Academy in Singapore and also visit the National Institute of Education (NIE), Singapore, from February 6, 2023, to February 10, 2023. However, they will return back on February 11, 2023.
Check the Tweet below:
एक और गारंटी होने जा रही है पूरी… ट्रेनिंग के लिए सिंगापुर भेज रहे हैं प्रिंसिपल्स का पहला बैच...Live https://t.co/2OSI0cWZNb

CBSE Term 2 Accountancy Syllabus- Class 11th

— Bhagwant Mann (@BhagwantMann) February 2, 2023
The CM also added that thousands of students across the state will get benefit from this step as these government school principals will share their experience with their colleagues as well as students. However, this will also help in further upscaling the expertise and professional ability of the teachers to provide quality education to students.
As per the updates, the Chief Minister also believes that this step would prove to be a milestone in reforming the state's education system and along with these efforts, Punjab will soon become a frontrunner state in the field of education.
CBSE Term 2 Accountancy Syllabus- Class 11th
Also Read: JEST 2023 To be Held on March 11, Applications Open Till Feb 25