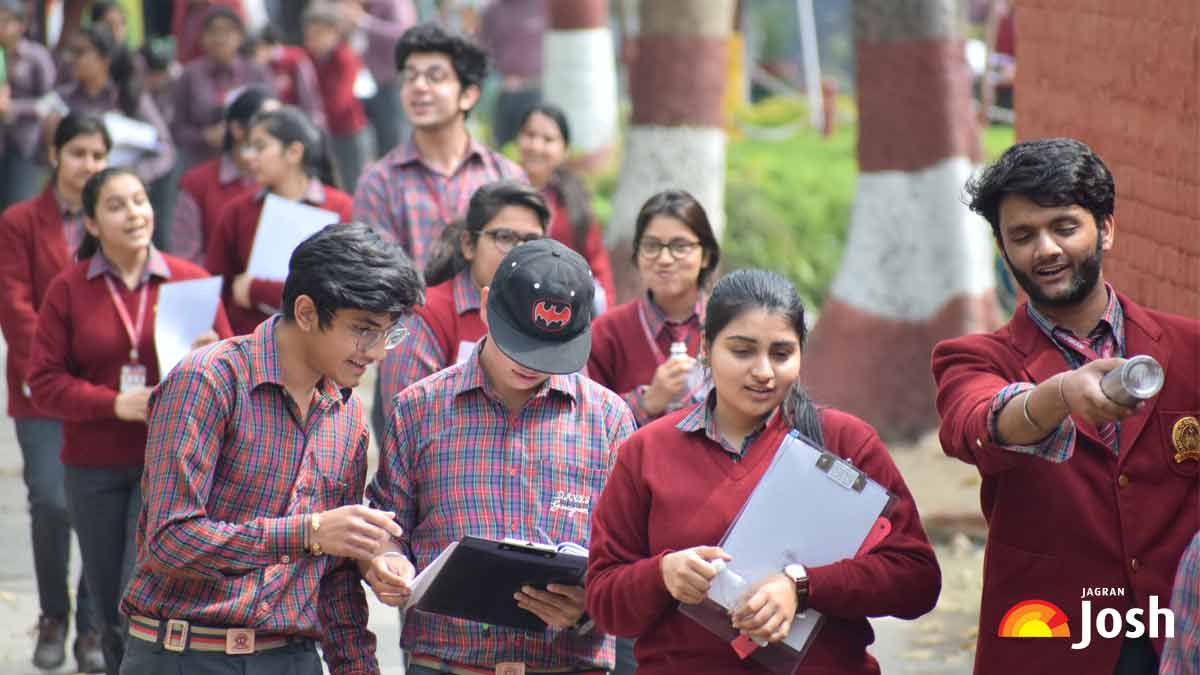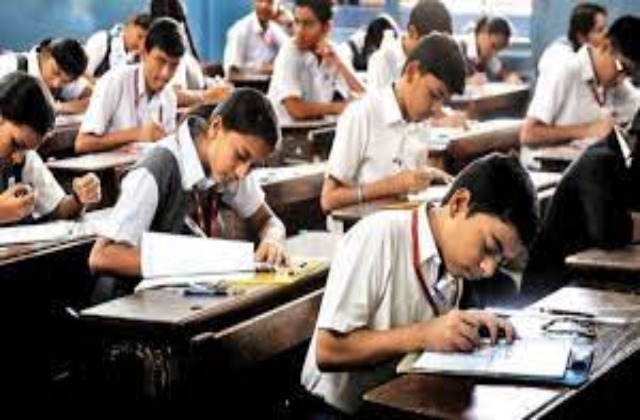 GSEB HSC Exam 2021 Postponed: As per the latest update, the Gujarat Secondary and Higher Secondary Education Board (GSEB) has announced that the Gujarat Board 12th Exam 2021 for HSC students has been postponed in the light of the prevailing pandemic situation. GSEB would announce revised dates for GSEB HSC Exam 2021 later on. As per the original schedule published by the exam authority, Gujarat Board HSC Exam 2021 was to commence from 15th May 2021 onwards. Earlier, on May 13, 2021, Gujarat State Government had cancelled the GSEB SSC Exams 2021 and award mass promotion to the Class 10 students.
Decision Announced by CM Rupani
The decision about postponement off the GSEB 12th Exam 2021 was formally announced by Gujarat Chief Minister Vijay Rupani. Allaying rumours and speculations about the cancellation of HSC Exam 2021, Mr Rupani said that as of now there is no plan to cancel the Gujarat Board 12th Exam 2021. However, he also said that the current situation in the state is not conducive to holding Gujarat HSC Exam 2021 and therefore the same stands postponed until further notice. The decision on Gujarat Board, GSEB 12th Exams 2021, was taken in a core committee meeting chaired by the Chief Minister and the Education Minister.
No Plan to Cancel HSC Exams
While announcing the decision about postponement of GSEB 12th Exam 2021 for both Science and General stream students, CM Rupani noted that unlike Class 10, HSC Exam marks are pivotal for the academic and professional future of the students. Therefore, cancellation of exam is not being looked at as one of the options by the state government for now. He also assured students that once the situation around COVID-19 pandemic improves, the Class 12 Board exams would be held in the state with complete adherence to safety guidelines and keeping health of students as the top priority. He also added that the state education department would review the situation and take appropriate decision in due course of time.
REGISTER FOR RESULTS UPDATES