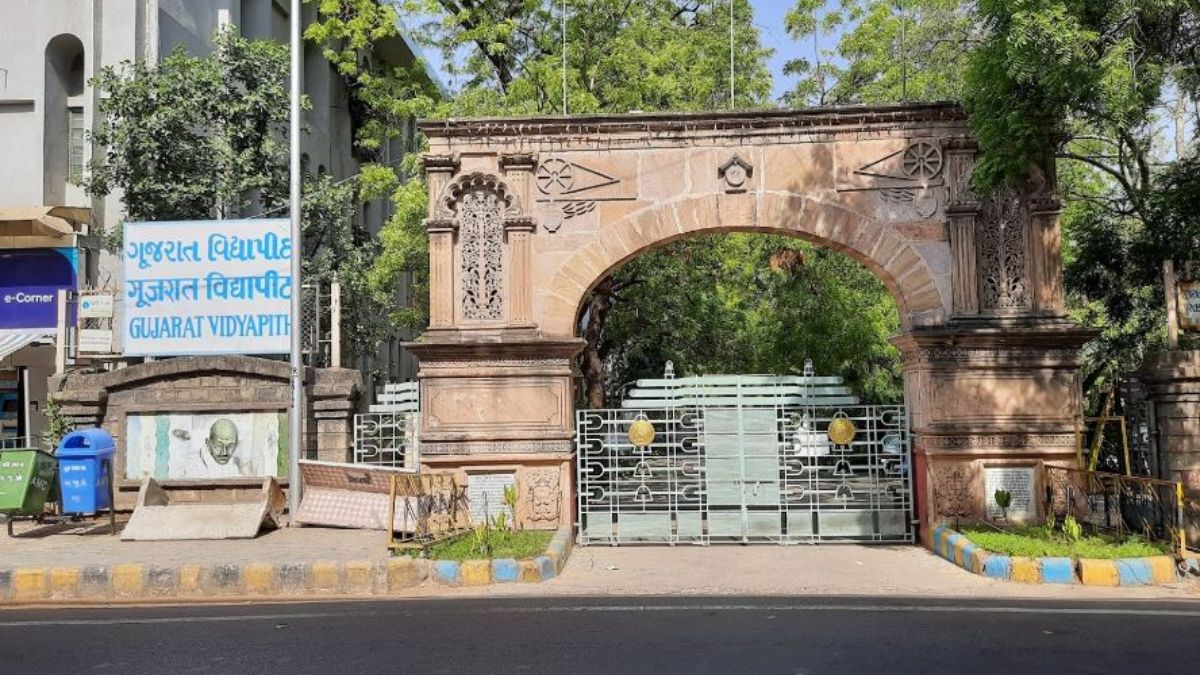 Gujarat Vidyapith: As per the media reports, a senior professor of the Gujarat Vidyapith has been asked to take over as the in-charge Vice Chancellor, ahead of the High Court's deadline of January 17, 2023, for action against VC Rajendra Khimani, who has submitted his resignation to the Governor and the Chancellor of the Gujarat University, reports said.
As per the recent updates, Professor Bharat Joshi from the Department of Education has been asked to take the charge as the new VC with immediate effect. Whereas Mr. Joshi also confirmed that he had received a call regarding the same and also agreed to take charge from Monday, reports added.
The University Grants Commission (UGC) in November 2021 instructed the chancellor of the Gujarat Vidyapith to remove Khimani as the Vice-Chancellor after its inquiry report recognize a procedural error in his appointment. The reports also said that there were also several lapses on Rajendra Khimani's part in the financial and administrative functioning of the Gujarat Vidyapith as the registrar between April 1, 2004, to April 30, 2019.
However, Dr. Rajendra Khimani resigned before the deadline set by the Gujarat High Court i.e. January 17, 2023, for the University to pass a necessary order regarding him, reports claimed. As per the recent updates, Gujarat Governor Acharya Devvrat had recently taken the charge of the new chancellor of the Gujarat Vidhyapith after the resignation of former chancellor-social worker, the late Ela Bhatt.
The UGC has earlier said that the failure to comply with the directions would attract penal action in agreement with the UGC Act and Regulations of 2019 including the withdrawal of grants. However, Khimani challenged the UGC's order in the High Court terming it as illegal, arbitrary, and a breach of Regulation 10.12.2.E of the UGC Regulations of 2019.
Rejecting Khimani's petition, the High Court on September 21, 2022, directed the Gujarat Vidyapith to follow the remaining process and to pass necessary orders based on the reports of the University Grants Commission as per the law.
Also Read: BEEE 2023: BIHER Releases BTech Application Forms, Get Direct Link Here
REGISTER FOR RESULTS UPDATES