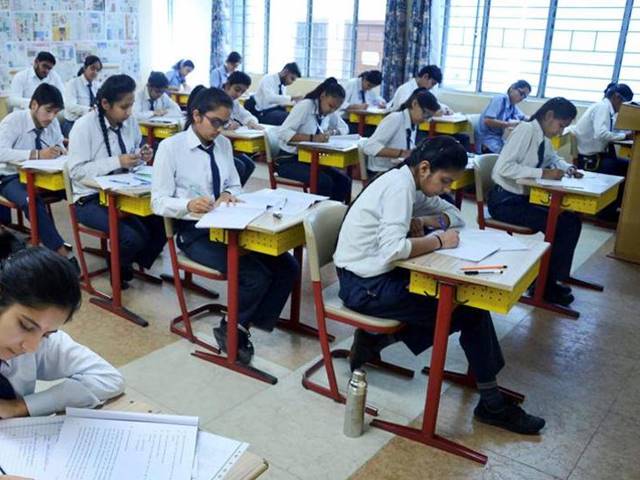 Haryana Education Minister Kanwar Pal Gujjar in a recently conducted interview shared that the state is willing to conduct the Haryana Board class 12 examinations. The Haryana Board of School Education had already cancelled the class 10 board examinations due to the COVID-19 pandemic situation in the state while the class 12 exams were postponed.
In the interview conducted, the state education minister shared that Haryana was ready to conduct the class 12 exams as early as June 15, 2021, and a final decision has not yet been made regarding the examinations and the minister also stated that the state government will go ahead with whatever the HRD Ministry decides regarding the pending exams.
Exams should not be delayed
Regarding the examination, the state education minister stated that the exams should not be delayed even further and most of the states are in favour of conducting the class 12 examinations. The minister further added that the decision was to reduce the duration and time of the exams and however the teachers and students should be vaccinated before the exams.
It has to be noted that the second option by the CBSE also suggests a reduction of the duration of the exams. The students will be able to apply for only 4 papers and the duration of the exams will be cut short from 3 hours to 90 minutes and the students would be required to answer objective type questions and short answers.
Supreme Court Decision on class 12 exams
The centre has asked the Supreme Court for two more days for a decision on the CBSE class 12 examinations. The Supreme Court was set to make a decision on the class 12 exams today and instead, the centre has asked for 2 days to come up with a decision regarding conducting the examinations.
Also Read: Odisha to introduce Disaster, Pandemic Management as part of School and College Curriculum