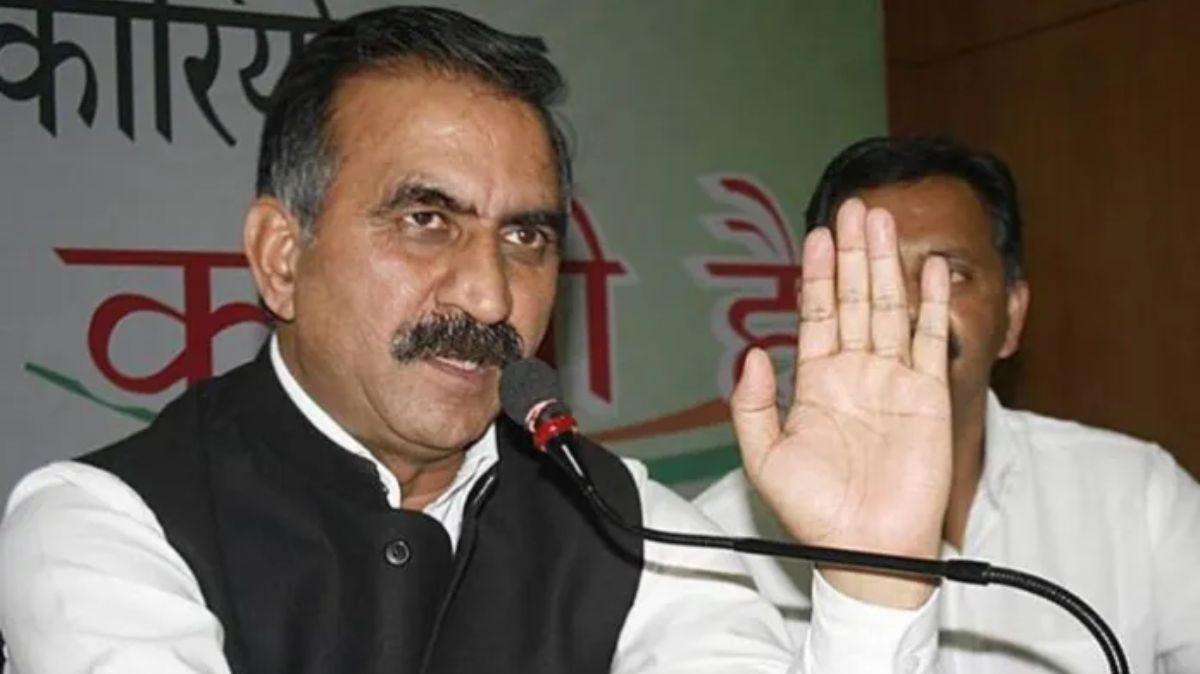 HP Govt Funding Scheme: Himachal Pradesh Chief Minister Sukhvinder Singh Sukhu announced funding of an amount of Rs 101 crores. As per the funding scheme, the Mukhya Mantri Sukhashraya Sahayata Kosh aims at facilitating Higher Education among underprivileged children and women across the state. Further, the HP CM stated that the state government is committed to ensuring the proper welfare of children, women and senior citizens.
CM Sukhu also declared that Rs 500 festival grant will be available to all residents of the Childcare Institutions, Nari Seva Sadans as well as Shakti Sadans and Old Age Homes.
Sukhu announced that Members of the Legislative Assembly (MLAs) are ordered to contribute a sum of Rs 1 lakh each from their respective salaries to the fund. Moreover, legislators across the country will also join hands to support the above-mentioned cause. He added that financial assistance will also be sought under corporate social responsibility and from philanthropists who would like to donate to the scheme.
HP Govt Financial Aid
The state government has decided to bear the expenses of beneficiaries' skill development, education, higher education and vocational training at several engineering colleges such as IIITs, NITs, IIMs, ITs, polytechnic institutes, and nursing and degree institutions across the nation. The CM declared that they will also be provided financial assistance according to their needs so that they will lead respectable life.
Monetary assistance from the fund would be exempted from any government restrictions and no income certificate would be required to avail of the benefits. The money will be directly transferred to beneficiaries' accounts by the Department of Social Justice and Empowerment after following the procedure and receiving a simple application.
HP CM Decision For Welfare of Orphans
HP CM recalled an incident from his childhood, saying that during his school and college days, he used to have a friend who was not financially well and he used to take him home on festive occasions. Once his friend told him that there are multiple people deprived of the basic amenities like him who reside in his locality. That particular day, Sukhu was determined to reach a position of power and thought of doing something for the orphans.
After taking oath as CM, he visited the Girl Child Care Institute located at Tutikandi to learn about their poor living conditions. He further inspected the Nari Seva Sadan and Old Age Ashram in Mashobra. The deputy chief minister Mukesh Agnihotri also accompanied him with other senior party legislators like Harshwardhan Chauhan, Jagat Singh Negi, Anirudh Singh, Sunder Thakur and Sanjay Awasthi.
Also Read: JEE Main 2023: Students Demand Postponement of Entrance Exam, Check Details Here
REGISTER FOR RESULTS UPDATES